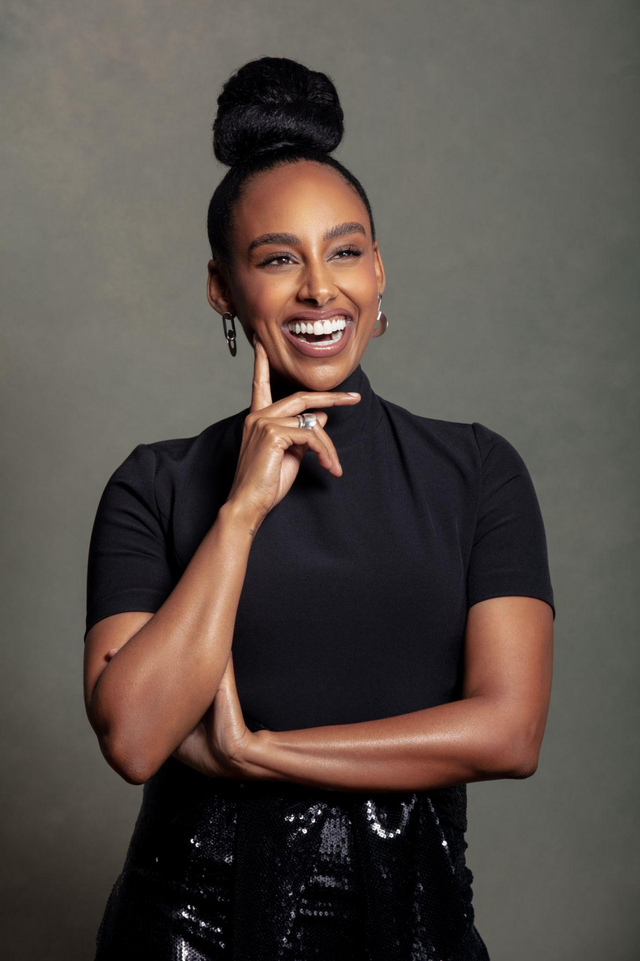 Episode 178: How to start a makeup artist business with Delina Medhin
Mar 2, 2023
Podcast: Play in new window | Download
How does one build a business as a makeup artist? Today's guest, Delina Medhin is a celebrity makeup artist whose client list ranges from red-carpet stars like Issa Rae to politicians like Vice President Kamala Harris.
Growing up, Delina wasn't allowed to wear makeup BUT she paid her dues and worked her way up from the MAC cosmetics store to now partnering with brands like Chanel and Bobbi Brown.
In this episode, Delina lays out a blueprint for aspiring makeup artists to build a successful business. From putting together your kit to finding clients, setting prices, and everything in between, she lays out a great path for us to follow.
Listen on Apple Podcasts
Watch on YouTube
You'll learn:
What to have in put makeup kit when you start
How much to charge
Why being an assistant is crucial to your success
The role of an agent for MUAs
How to land celebrity clients
Mentioned in this episode: