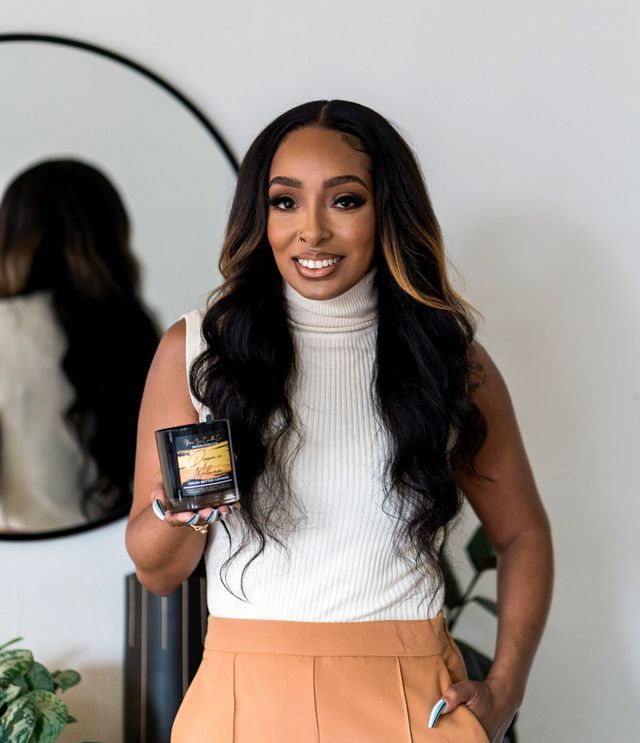 Episode 181: Building A Candle Company with Colina Bruce
Mar 23, 2023
Podcast: Play in new window | Download
In September 2020, today's guest launched Noirlux Candle Co. By February 2021, Colina Bruce's company was featured by Oprah Magazine as one of the 25 Best Candles Companies.
There is definitely a great story here about how Colina left her role as an adjunct professor and director at a university to open a candle bar in Seattle Washington.
In this episode, Colina shares how she started candle making as a hobby and decided to turn it into a business that now makes more than 3 times what she earned as a professor.
Listen on Apple Podcasts
Watch on YouTube
You'll learn about:
Trial and error of creating candles
Buying equipment and inventory
Joining an accelerator as a new business
What it takes to open a brick-and-mortar retail space
Mentioned in this episode: