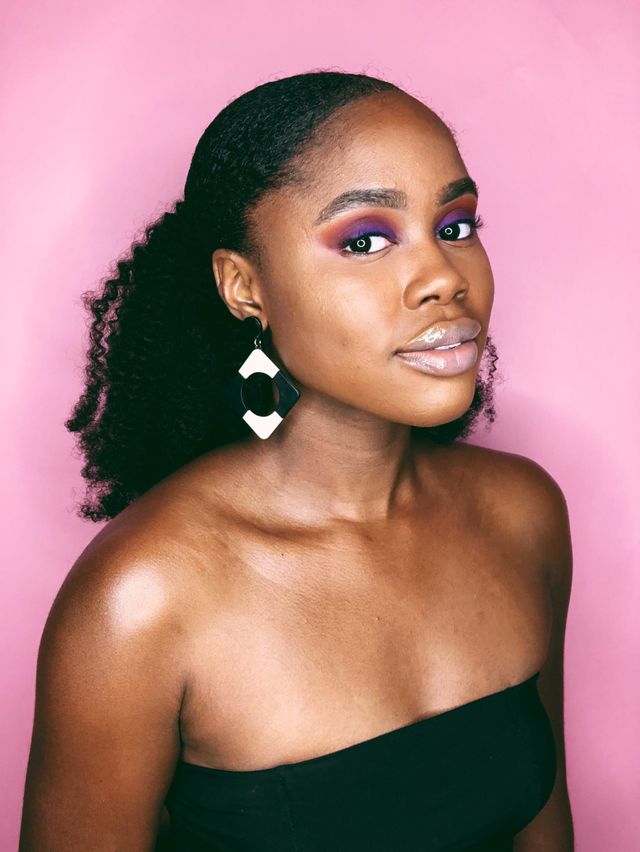 Episode 185: Forced To Choose Between A Job and Side Hustle with Eni Popoola
Apr 20, 2023
Podcast: Play in new window | Download
Imagine you were called into the office of senior leadership at your job and asked to choose between your extremely lucrative side hustle or keeping your day job. This is a scenario many side business owners have probably played out in their minds.
For today's guest, Eni Popoola, it became reality when a partner at her law firm asked her to choose between staying on as a lawyer and continuing as a viral beauty influencer.
During our conversation, Eni shares how she started her journey as an influencer and what ultimately led her to leave her job as a lawyer to pursue influencing full-time.
Listen on Apple Podcasts
Watch on YouTube
You'll learn about:
Starting a side hustle as an influencer
Presenting your side hustle on a resume
Navigating side hustles with colleagues
The importance of office culture
Mentioned in this episode: