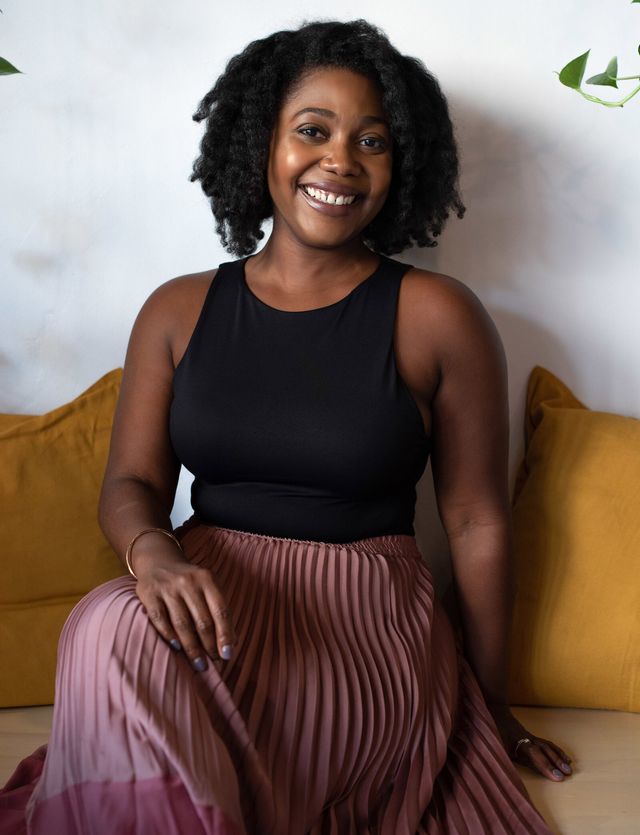 Episode 186: Building Guava Digital Bank To Bring Equity with Kelly Ifill
Apr 27, 2023
Podcast: Play in new window | Download
While working for a Venture Capitalist, Kelly Ifill saw first-hand the inequity that Black and Brown founders faced when seeking funding for their businesses. Of all the things she could have done to address this problem, Kelly decided to build her own digital bank.
Guava is the digital banking and networking platform designed by and for Black small business owners.
During our conversation, Kelly shares what it took to launch her digital bank. She also shares how she's able to thrive in an environment where Banks like SVB are going under.
Listen on Apple Podcasts
Watch on YouTube
You'll learn about:
How she made the transition from working full-time to running her bank
The role of startup accelerators and having a "sherpa" played in her success
How she found her partner bank
Her plan to grow her bank within a niche market
Mentioned in this episode: