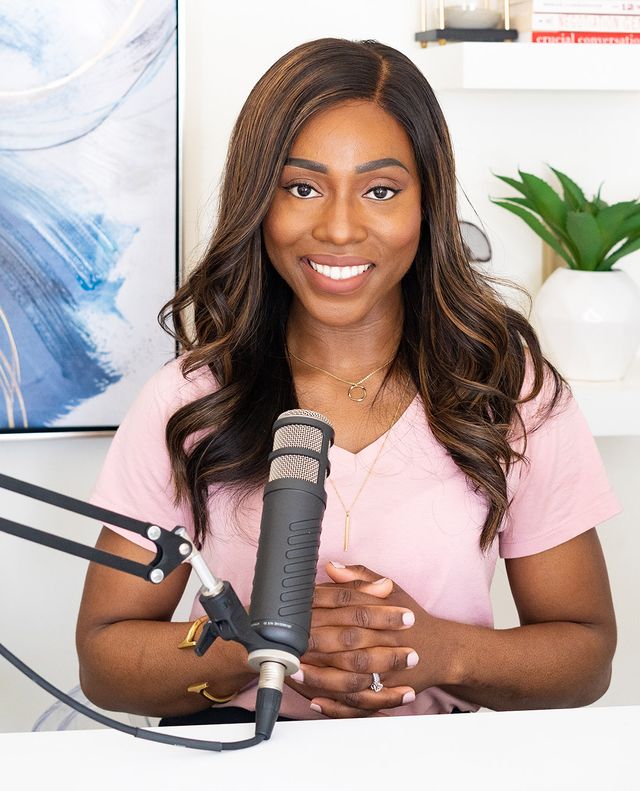 Episode 187: 7 Benefits of Podcasting with Serwaa
May 4, 2023
Podcast: Play in new window | Download
Over the past 5 years of hosting and producing this show, I've gotten messages from those of you who are interested in launching a podcast of your own. I've jumped on calls with you and we've traded voice notes on Instagram but I feel like I could do a little more to help you.
Podcasts are more popular than ever. With millions of people tuning in every day, podcasts have become a go-to source for entertainment, education, and inspiration. From comedy shows to true crime dramas, from interviews with experts to personal stories, there's a podcast for every interest and niche out there. And the best part? Anyone can start one!
With this episode, I'm kicking off a series to give you insight into the business of podcasting and more specifically, my experience with podcasting.
Listen on Apple Podcasts
Watch on YouTube
You'll learn about using podcasts to:
build a personal brand and establish your expertise
deepen your connection with your audience and customers
creating an outlet for your passion
a sales channel for your products and services
feed the content beast
create another stream of revenue
build your network
Mentioned in this episode: