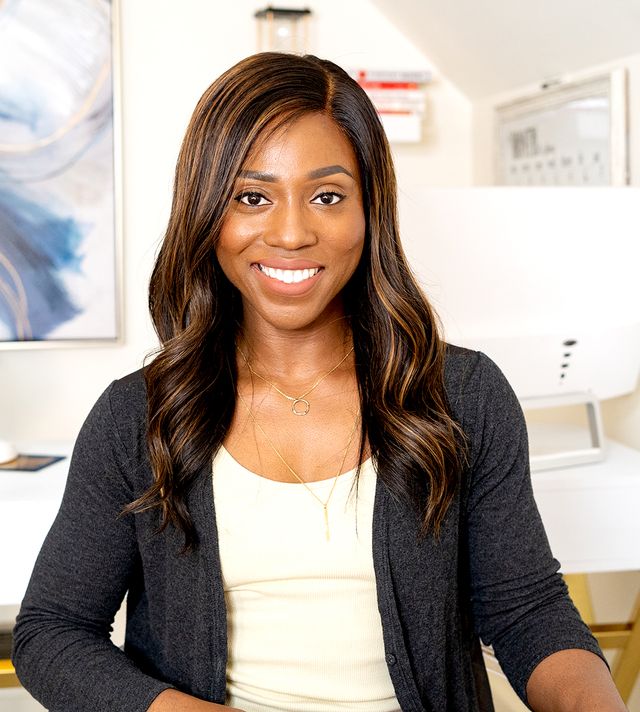 Episode 189: Don't Let These Myths About Podcasting Stop You with Serwaa
May 18, 2023
Podcast: Play in new window | Download
Not sure you can start a podcast because of something you heard? This week we're continuing with our series on the business of podcasting. In this episode, I'm sharing common myths and misconceptions that prevent people from starting their podcasts.
So if you've ever heard something that turned you off from starting your own show, listen up!
I would love to continue this conversation with you in the comments of our video podcast on YouTube! Let me know if you have any questions or any other podcasting myths you would like me to debunk.
Listen on Apple Podcasts
Watch on YouTube
You'll learn about:
5 common myths and misconceptions about podcasting
Mentioned in this episode:
Instagram: @shesoffscript
Website: www.shesoffscript.com
Podcasting course waitlist: https://bit.ly/JoinPodcastLabCourseWaitlist
Podcast starter kit: https://www.serwaaadjeipelle.com/startmypodcast/