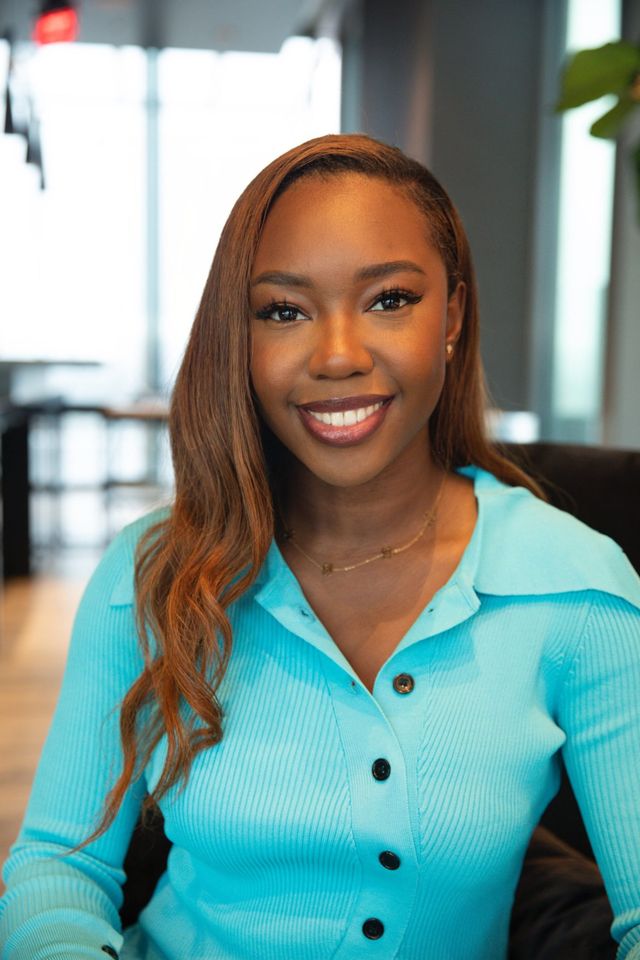 Episode 191: Building Topicals Skincare To Solve Tough Problems with Olamide Olowe
Jun 1, 2023
Podcast: Play in new window | Download
Today's guest has built a brand around the idea that it's OK to not have perfect skin. Olamide Olowe is the Founder and CEO of Topicals. You may know her as the youngest Black woman to raise over 10 million dollars in capital BUT growing up, Olamide suffered from chronic skin problems like boils, acne, and hyperpigmentation.
As a solution to similar problems faced by her community of Spottie Hotties, she created Topicals which is a line of skin products to help people who aren't served by the line of products currently available in the skincare aisle.
In this episode, Olamide is breaking down what it took for her to gain such rapid success. From amazing collaborations to building a tribe, innovating new products and so much more, she's bringing us behind the curtain.
Listen on Apple Podcasts
Watch on YouTube
You'll learn about:
Earlier fundraising mistakes
Pros and cons of having a co-founder
Hiring an executive coach when you're successful
Most effective marketing techniques
Mentioned in this episode: