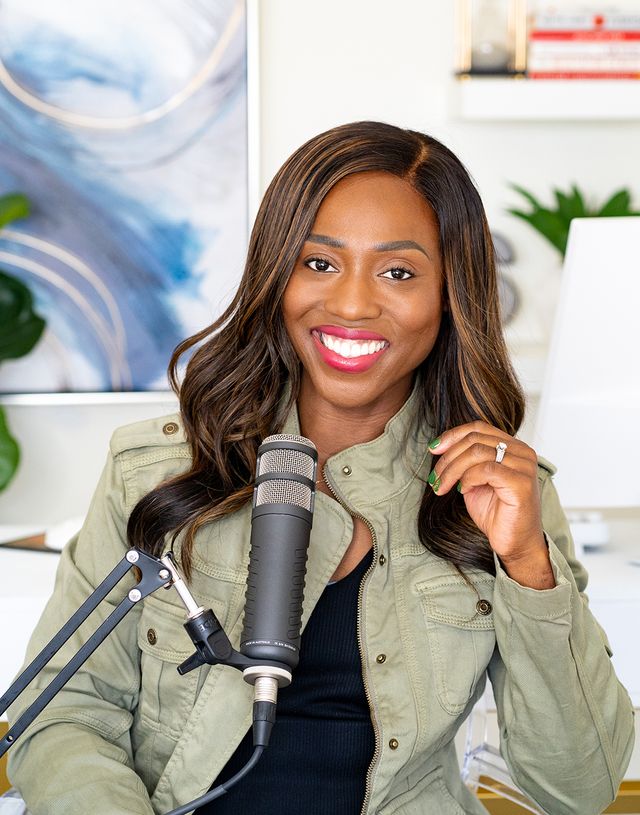 Episode 192: Learn From My Failed Newsletter Business Launch with Serwaa Adjei-Pellé
Jun 9, 2023
Podcast: Play in new window | Download
In the first episode of this series, I announced that I was launching a newsletter business. I released the first issue of, The Off Script Weekly on 3/4/2023. After that first issue, I was consistent for 3 more issues then completely fell off.
While there's something to be said about being able to publish for a month straight, building a newsletter business can't end with the launch.
So in this update, I'm sharing what went wrong and some of the changes I'm putting in place to get me back on track.
Listen on Apple Podcasts
Watch on YouTube
You'll learn about:
Defining what success looks like
Creating systems for consistency
Refining your newsletter promise
Frustration with slow growth
Mentioned in this episode: