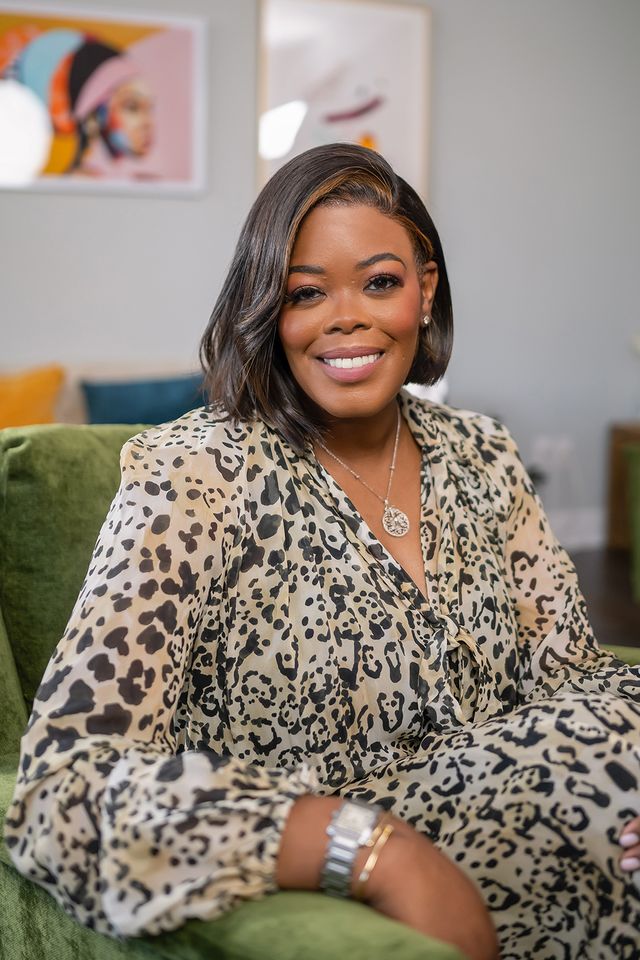 Episode 194: A 4-Step Framework To Avoiding Burnout with Tina Wells
Jun 22, 2023
Podcast: Play in new window | Download
Over the past few years, several female executives and well-known entrepreneurs have stepped down from their leadership roles and or shut down their businesses. From YouTube's former CEO Susan Wojcicki to online business sensation Vanessa Lau, they all site either burnout or the need to focus on their health as their reason for stepping back.
Today's guest is also familiar with burnout. She launched a successful marketing agency at age 16 and by 27 she burned out for the first time. After going on a 12-year journey to figure out work-life harmony, she created the elevation approach – a 4 phase framework that helps you achieve work-life harmony
In this episode, Tina Wells is sharing a few ways we can either avoid or come back from burnout as business owners.
Listen on Apple Podcasts
Watch on YouTube
You'll learn about:
Recognizing the signs of burnout
Why the Elevation approach actually works
How to structure your day, week, and year with this approach
Biggest hurdle Type A women face
Mentioned in this episode: