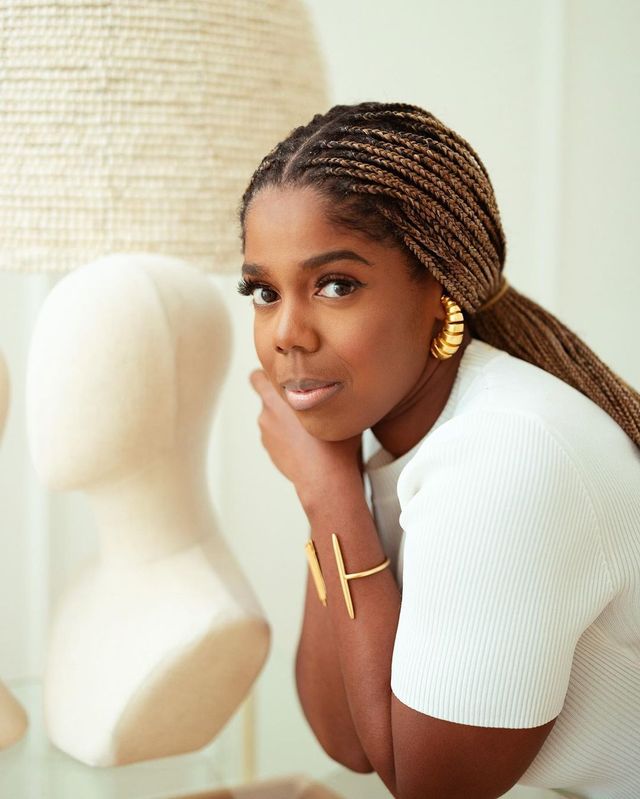 Episode 195: Turn Your Influence into a Profitable Business with Hayet Rida
Jun 29, 2023
Podcast: Play in new window | Download
Hayet Rida started out as an influencer. When a company she was supposed to collaborate with backed out of a fine jewelry partnership deal, she was stuck holding thousands of dollars worth of packaging.
At that point, she decided to lean on her influence and the loyal community she had built to launch her own Jewelry brand. This happy accident has turned into a global phenomenon called Khoi.
In this episode, Hayet is sharing the rollercoaster ride of her first year in business. It's rare to get such a raw and transparent view into the early stages of a successful business. I hope you draw inspiration from the fact that there is light at the other end of whatever phase of business you're currently working through.
Listen on Apple Podcasts
Watch on YouTube
You'll learn about:
When to transition from influencer to business owner
Bootstrapping a brick-and-mortar business
Building a team that helps you scale
Cultivating a tribe
Mentioned in this episode: