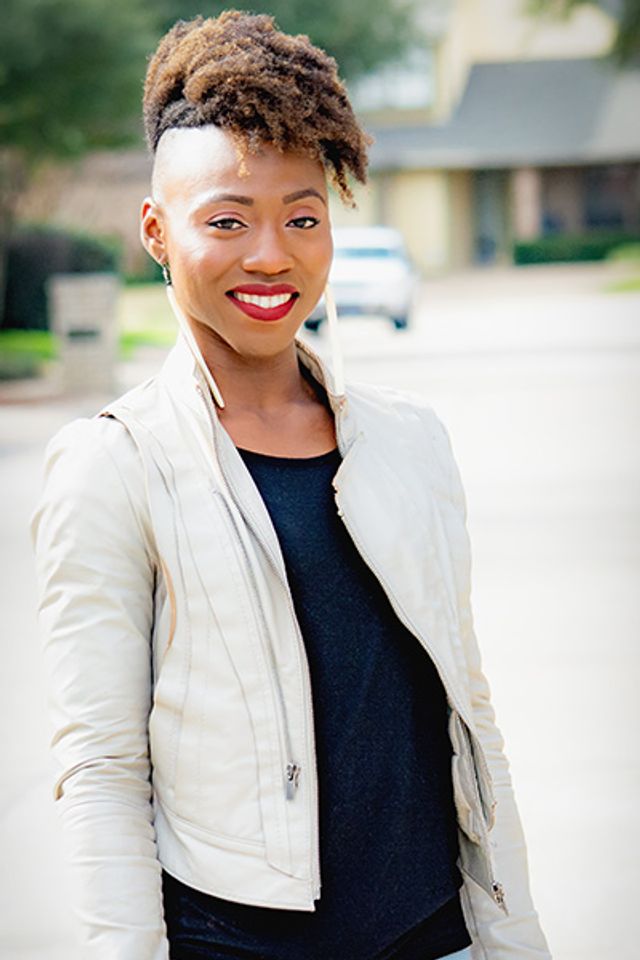 Episode 021: Ask Serwaa Anything – Fear of what others think and overcoming shiny object syndrome
Feb 7, 2019
Podcast: Play in new window | Download
Today we're doing another Ask Serwaa Anything episode where we answering 7 of your questions about overcoming the fear of what people will think when you first take the leap into entrepreneurship, Personal brands vs. business brands, overcoming shiny object syndrome, picking a social media platform and more.
We haven't done one of these since episode 11 so hopefully, you learn something or at the very least are entertained! If you have a question for the next Q&A episode, go ahead and send me a DM on Instagram, email the show at podcast@serwaaadjeipelle.com or leave it in our She's Off Script Facebook group.
Listen on Apple Podcasts
Mentioned in this episode:
@ryanleak – Square Squad
Quote: "You are the average of the five people you spend the most time with." ― Jim Rohn
Questions Answered:
What's the biggest lesson you've learned in your entrepreneurial journey
How do you find your unique voice online?
What's a must-have part of your morning routine that helps you have a successful day?
Could you talk about the difference between a personal brand and a business brand and which one I should be focusing on first?
How do you decide on which ideas to execute or which projects to take on? What's a good rule of thumb to have in place so you're not distracted by shiny object syndrome?
How did you decide on which social media platforms to focus on?
How did you overcome the fear of what people would think when you decided to make the leap into entrepreneurship? I know I shouldn't care what people think about my business…but I kind of do
Announcements:
If you're looking for a community of supportive women who are looking to Go Off Script with their careers, lifestyles and businesses join us here: https://www.facebook.com/groups/ShesOffScriptCommunity
Thank you so much for listening!
Subscribe on Apple Podcasts, join our Facebook community, and follow us on Instagram!
If you have any general questions or comments for the show, click here.