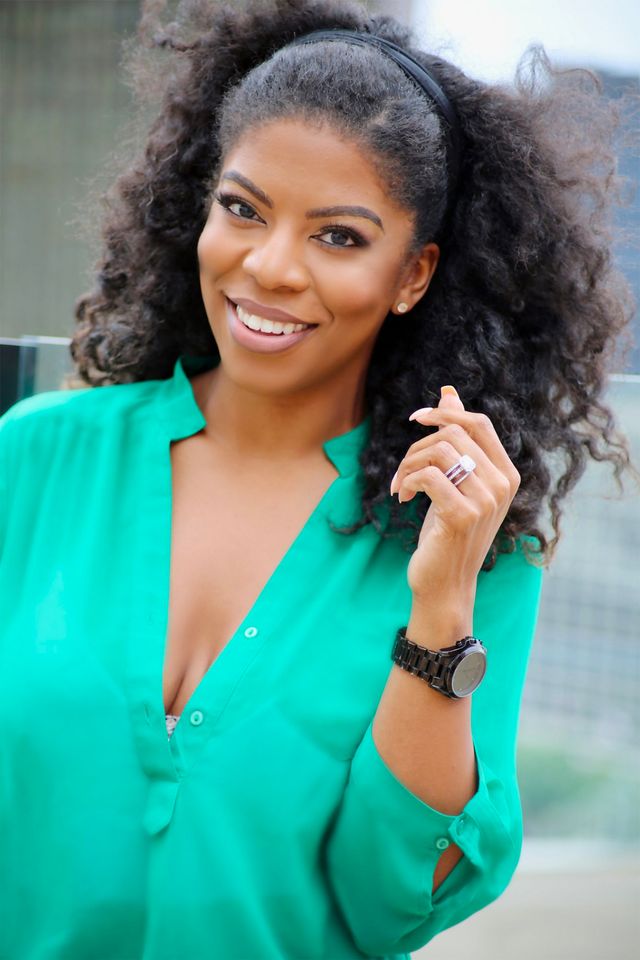 Episode 55: How A Virtual CFO Can Level Up Your Business [Winter Refresh]
Dec 3, 2020
Podcast: Play in new window | Download
In today's episode, we learn how working with a virtual CFO can get your business to the next level. If you're a business owner who would just rather not dig into your numbers or just dread tax season, listen to this.
After whipping one of her client companies into shape, Kendra boasts catapulting their revenue from $200,000 to 1 million dollars. As a virtual CFO, Kendra not only helps to organize her clients' finances but also helps them plan their money moves as they level up.
Even if you're not ready to hire a virtual CFO, in this episode, Kendra shares tips you can use to organize your company for success.
Go off script with us as Kendra shares how we can level up our businesses by paying attention to the numbers.
Listen on Apple Podcasts
You'll learn about:
Laying a financial foundation for tour business
Structuring your virtual business for growth
Figuring out cash flow issues in your business
Mentioned in this episode: