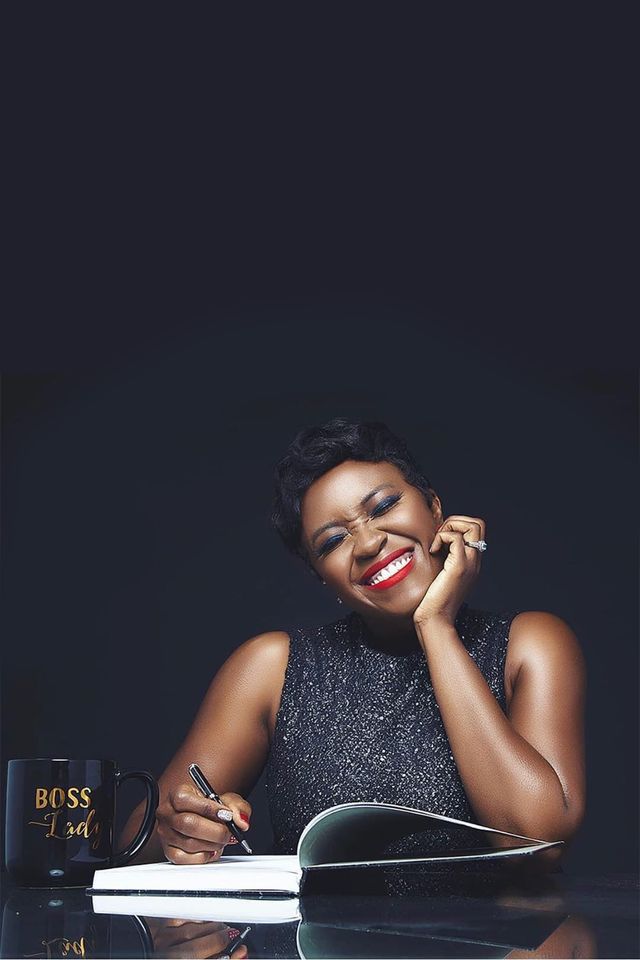 Episode 60: refresh – How To Write Your First Book with Ardre Orie
Oct 8, 2020
Podcast: Play in new window | Download
For today's episode, we are revisiting one of your favorite episodes with Ardre Orie. Ardre is the CEO of publishing house 13th and Joan and is known as the queen of storytelling.
If you're thinking about writing your first book, Ardre breaks down the process she takes her clients through as well as goes over the pros and cons of self-publishing vs. traditional publishing. And more.
As the head of 13th And Joan, Ardre helps everyday heroes and celebrities alike write books. By the end of this year, her publishing house is on track to release 200 book titles.
During our conversation, she shared the numerous business pivots in her entrepreneurial journey. She went through nine different businesses in nine years before landing on 13th and Joan.
Ardre also broke down what it takes to get a book successfully published and promoted. If one of your goals for this year is to finally write that book, listen up!
Listen on Apple Podcasts
You'll learn about:
Her journey to launching her publishing company
What you will need to write your first book
What it takes to promote a book
How to monetize your book after it launches
Mentioned in this episode: