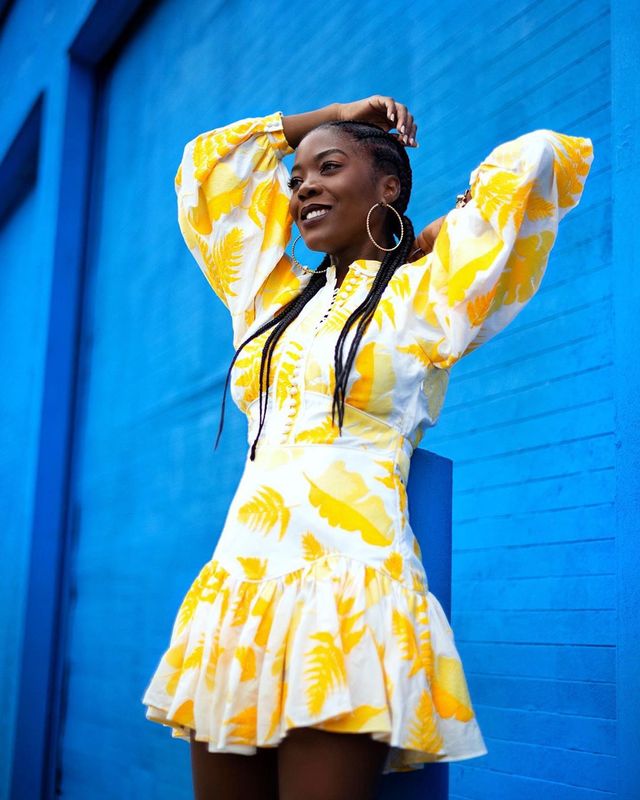 Episode 7: Refresh – How Cynthia Andrew Balances Her 9-5 With An Influencer Side Hustle
Sep 17, 2020
Podcast: Play in new window | Download
For this episode, we're revisiting an episode we originally shared in October of 2018. Since her episode aired, Cynthia continues to have a thriving influencer career and has recently become a first-time mom to twins.
— repost —
Ever wonder how social media influencers earn a living? Whether you're looking to become one yourself or just curious, this episode is for you. In Cynthia Andrew's case, she balances a successful career as an attorney working in the compliance space with a very public role as an influencer. While many of us tend to keep our side hustles separate from our day jobs Cynthia, has always included her work as a blogger on her resume as she interviewed for legal jobs.
She started blogging almost a decade ago as a creative release. 5 years in she realized that if she took her role as an influencer more seriously, companies would be willing to pay her to share her opinion and people would be willing to follow her.
Go off script with us as Cynthia Andrew answers a lot of the questions you may have as you scroll down your Instagram feed. In this episode, she gives us insight into how she books paid partnerships and negotiates fees, how she manages the logistics of her influencer business, thinks about authenticity, and combats the pitfalls of working this space, including trolls.
Listen on Apple Podcasts
You'll learn about:
How to negotiate an offer.
How to select partnerships that align with your values.
Where to start if you're considering an influencer career right out of college.
The value of having a website of your own.
Mentioned in this episode: