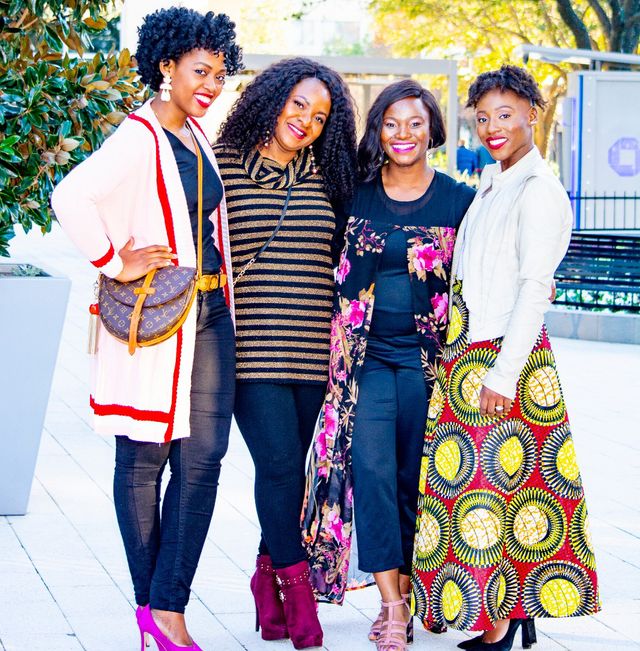 Episode 70 – Listen In On My Group Chat: The Girlfriends Edition
Apr 23, 2020
Podcast: Play in new window | Download
In today's episode, I'm inviting you into my group chat. Every week since we started quarantining, I've had a weekly Zoom session to catch up with my girlfriends. With everything changing drastically in the age of the Cornavirus and quarantining, it's so important to stay in touch with your loved one.
Today, you get to listen in on our candid conversation. We talk about adjusting to this new normal; romance in the age of 'Rona; managing our kids; what shows we're binge-watching; self-care, and then also offer advice to our fellow moms.
You're probably having similar conversations in your group chats…and this conversation is just another indicator that we're truly all in this together.
Go Off Script with me as I catch up with my girlfriends!
Listen on Apple Podcasts
You'll learn how we're :
Balancing the kids and our households
Keeping the romance alive while quarantining
Navigating the new normal when it comes to grocery shopping
What advice we have for our fellow moms
Mentioned in this episode:
Announcements:
Thank you so much for listening!
Subscribe on Apple Podcasts, join our Facebook community, and follow us on Instagram! If you have any general questions or comments for the show, click here.