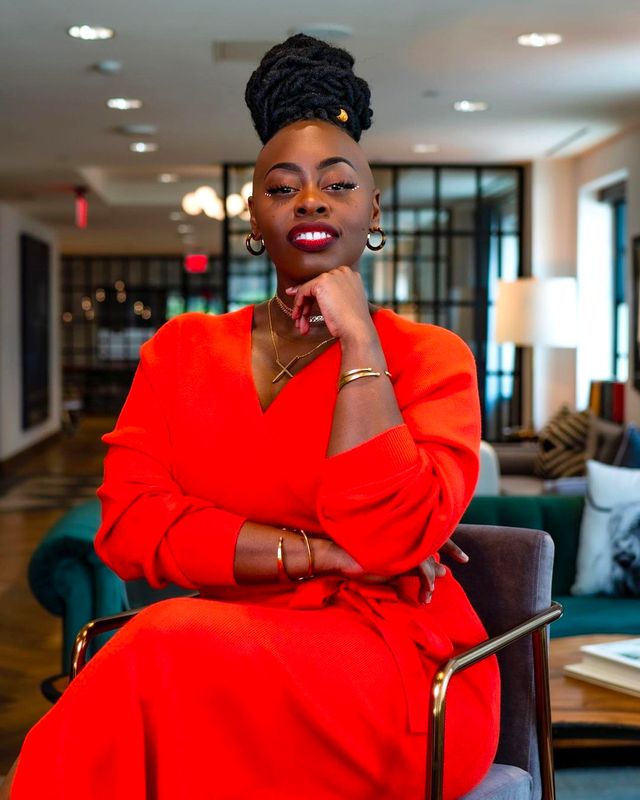 Episode 77: How To Use Video To Promote Your Business with Xayli Barclay [Summer Refresh]
Jul 15, 2021
Podcast: Play in new window | Download
In today's episode, we meet Xayli Barclay, a video content creation coach who helps people get confident on camera so they can share their passion and purpose while also monetizing it.
After watching her grandmother thrive as an entrepreneur serving her local community, Xayli knew that entrepreneurship was in her blood and sought it out in every part of her life. From sharing beauty tutorials on YouTube to marketing her successful visual coaching business, Xayli is confident, capable, and creates amazing content – and she's sharing all her insight with us today.
During our conversation, we talked about why video is so important now more than ever, how to find your purpose and share that abundance with your audience, and why you need to embrace change or get left behind. Plus, Xayli shares her best tips on where to start using video to build your brand.
Listen on Apple Podcast
You'll learn:
Why you need to know yourself in order to market your business confidently
How she diversifies her income streams
The secret behind creating engaging videos on a budget
Why lighting is what will bring your video to the next level
The difference between content creation on Instagram vs. YouTube
Mentioned in this episode:
Ready to Launch Your Side Business?
Join the Side Business Lab – a guided blueprint for validating, building, launching, and landing your first online business customer.
The Side Business Lab not only shows you exactly how to build your online business but also shows you how to repeatedly get customers WHILE working you' 9-5.