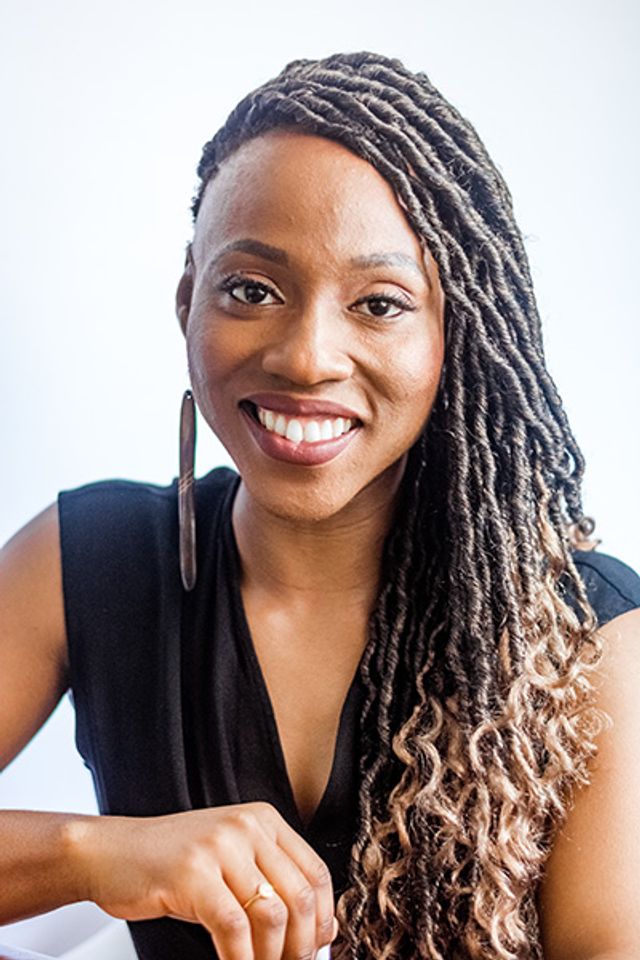 Episode 84: If I Were Starting My Instagram From Scratch – Back To Business Basics
Jun 30, 2020
Podcast: Play in new window | Download

Subscribe

For today's episode, I'm sharing 5 things I would do differently if I were starting my personal brand and business Instagram accounts from scratch.
I'm a great proof that you don't need a large audience to successfully leverage Instagram for business.
If you're wondering how to grow an engaged community and get more leads using your Instagram, this will be a great session for you! Share this episode with your business bestie!
Please subscribe, rate, and review our show on iTunes. This will help spread the word about our podcast so the amazing stories we share can continue to inspire women looking to launch their own Off Script journeys.
Listen on Apple Podcasts
You'll learn about:
Creating a content funnel
Doing things that are not scalable in the beginning
How to use Instagram to advertise your work
The value of collaborations with your peers
Mentioned in this episode: