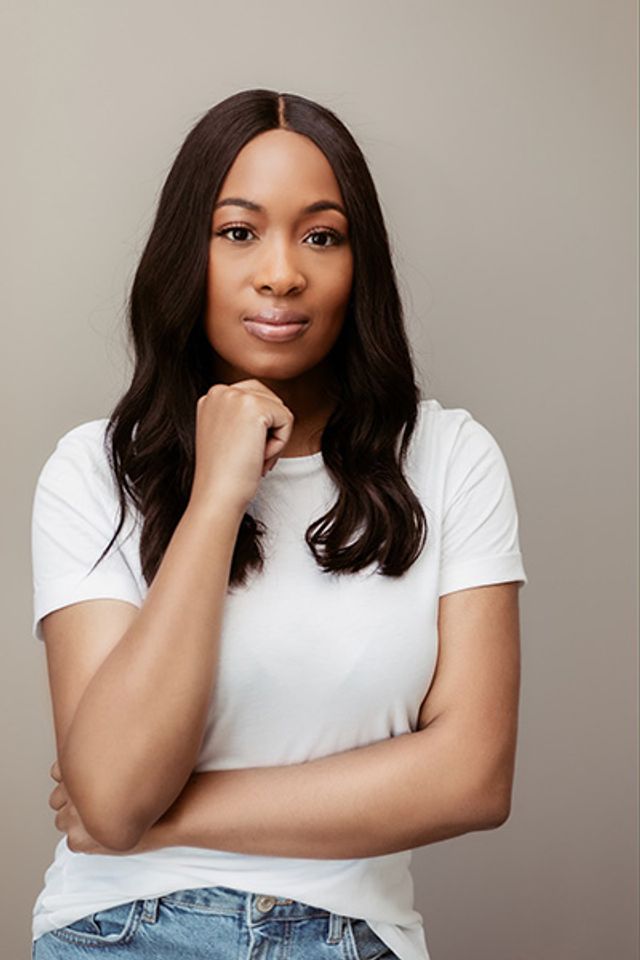 Episode 85: How To Launch A Successful Online Boutique With Jasmene Bowdry
Jul 2, 2020
Podcast: Play in new window | Download
In today's episode, we meet Retail Strategist and Boutique Owner, Jasmene Bowdry. Jasmene has been in the retail industry as a buyer, stylist or boutique owner for over 15 years. She started her career at the likes of Tiffany & Co and Saks 5th Avenue. Today, Jasmene teaches people how to launch and scale successful online boutiques.
These days it seems like everyone is launching an Instagram boutique. While launching may be easy, doing so successfully is another story.
During our conversation, Jasmene shares tips on the startup capital you'll need to launch your boutique. How to source inventory. How to use social media to drive traffic to your page and so much more. Grab your notebook for this one because Jasmene came ready with the gems.
Please subscribe, rate, and review our show on iTunes. This will help spread the word about our podcast so the amazing stories we share can continue to inspire women looking to launch their own Off Script journeys.
Listen on Apple Podcasts
You'll learn about:
Finding your ideal customer
How and where to source inventory
Marketing your new boutique
What kind of social media content to post
Mentioned in this episode: