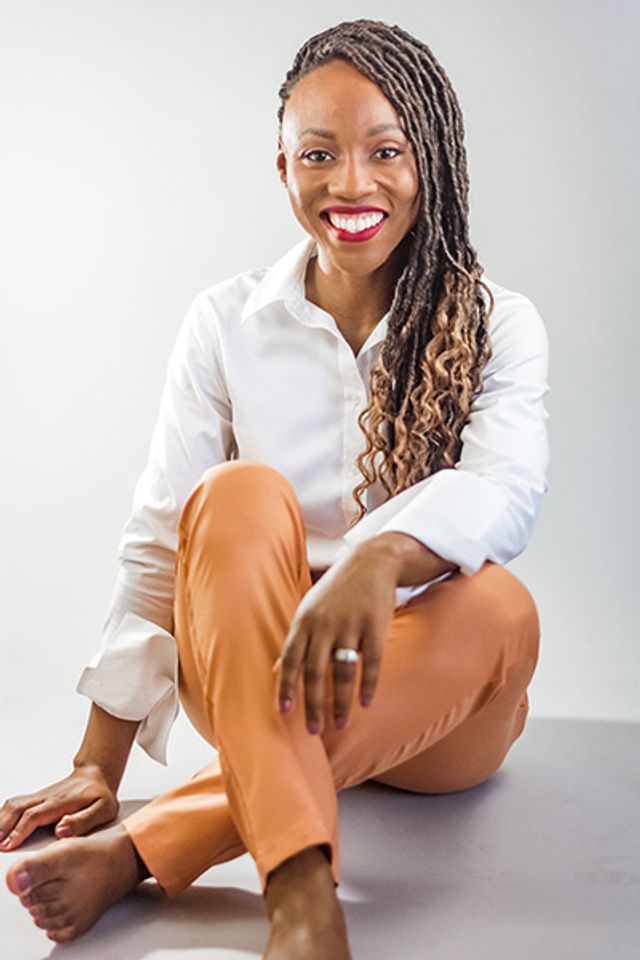 Episode 86: 5 Ways To Get Your Goals Back On Track – Back To Business Basics
Jul 7, 2020
Podcast: Play in new window | Download
Just because the year isn't unfolding like we expected doesn't mean 2020 is canceled. In this episode, we talk about 5 tools and tips you can use to get your 2020 business goals back on track.
Some of you may have thrown your goals out the window altogether because you don't see HOW you can still accomplish them.
After the coronavirus hit, many of us had to hit the pause button and PIVOT.
If you're still stuck at trying to figure out HOW to pivot, feel free to set up a free coffee chat with me and we can talk through it. https://serwaaadjeipelle.com/pivot/
But for those of you that have pivoted but have historically been terrible at meeting your targets and accomplishing your goals, listen up.
As we walk through these 5 points, my assumption is that you've gone through a strategic planning process and have created S.M.A.R.T goals
Specific
Measurable
Attainable
Relevant
Timely
Before we dive into the episode, please subscribe, rate, and review our show on iTunes. This will help spread the word about our podcast so the amazing stories we share can continue to inspire women looking to launch their own Off Script journeys.
Listen on Apple Podcasts
You'll learn about:
5 tools and tips you can use to get your 2020 business goals back on track
Mentioned in this episode: