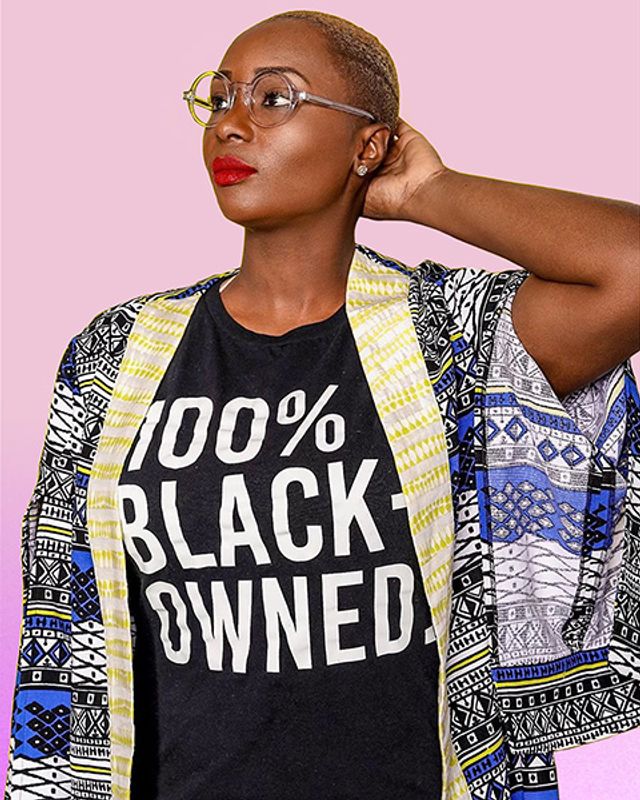 Episode 87: Building Mess In A Bottle With Kalilah Wright
Jul 9, 2020
Podcast: Play in new window | Download
In today's episode, we meet the woman behind the MESS, Kalilah Wright. Kalilah is founder and CEO of apparel company, Mess in a Bottle.
She went from working as an Architect for Under Armor to launching a brand that has been worn by the likes of Serena Williams, Lena Waithe and Bozoma Saint John.
During our conversation Kalilah shares the first 5 things she would do if she were starting an apparel company today. She talks about the challenges she's has faced, the team she has hired, her new flagship store and so much more.
Please subscribe, rate, and review our show on iTunes. This will help spread the word about our podcast so the amazing stories we share can continue to inspire women looking to launch their own Off Script journeys.
Listen on Apple Podcasts
You'll learn about:
Launching on a small budget
Overcoming hardship
Challenges to expect while running a t-shirt company
Building a team as you grow
Mentioned in this episode: