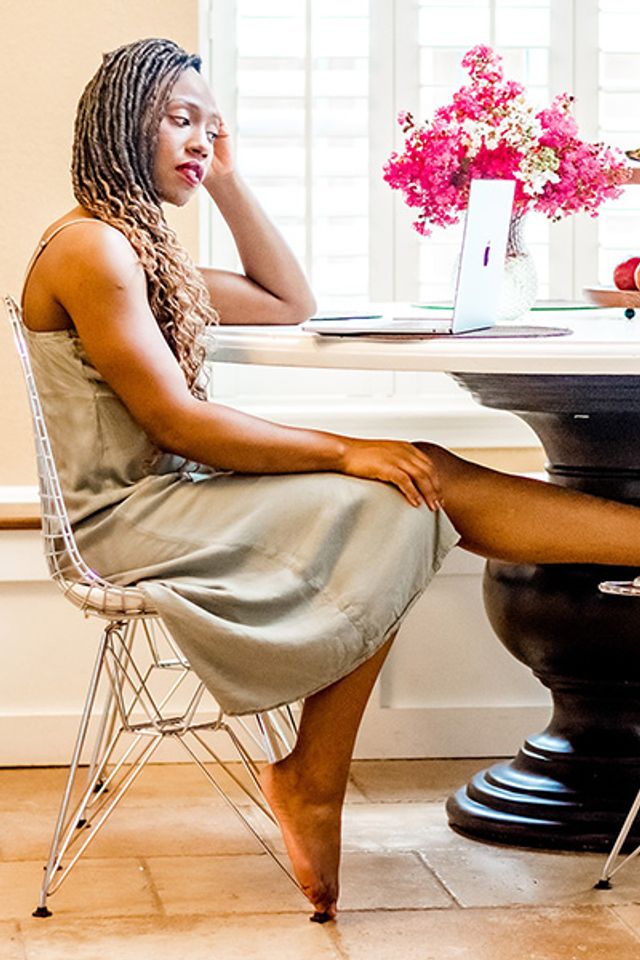 Episode 88: 3 Ways To Land Your First Consulting Client
Jul 14, 2020
Podcast: Play in new window | Download
Are you ready to turn your corporate expertise into a consulting or coaching business? Over the past two years, I have built a consulting business based on the skill and strategies I learned in the corporate world.
One of the questions I get asked most frequently is how I got my first clients. Well, I'm answering this question as a part of our back to business basics podcast series. In this episode, I'm sharing 3 ways you can land your initial consulting clients.
As a reminder, this series of episodes are recorded during our weekly Instagram live so from time to time, you may hear me responding to comments from the audience, or hear the voice of someone I've invited to come on live with me.
Here's the cliff notes version of what I share in the episode:
Table stakes:
Be willing to market yourself
Clearly articulate what you offer and who you're offering it to. This is your elevator speech. For example, "I'm Serwaa Adjei-Pelle and I help CEOs use proven corporate strategies to launch, pivot, and scale their businesses. "
Email your network and share what you're working on
They know your work and your reputation
Send them a personal invitation rather than an email blast asking for them to recommend you to their network
Don't assume that sharing on social media will work. First of all, your profile is probably private. Second, the algorithms have a mind of their own. People may never see your posts.
Share your expertise
Articulate major problems you can solve as a consultant
Create a consistent flow of information via Instagram or Facebook live sessions; weekly newsletters, podcasts, or LinkedIn posts that showcase your expertise.
Provide sharable content that can give your audience quick wins
Share your credentials and results
Partner with existing businesses with compatible services
Copywriting specialist >>> Web developer
Sales and marketing >>> Course builders
Operations or Automation >>> Established business coaches
Strategy >>> Private Equity firms
Listen on Apple Podcasts
You'll learn about:
3 Ways you can land your initial consulting clients.
Mentioned in this episode: