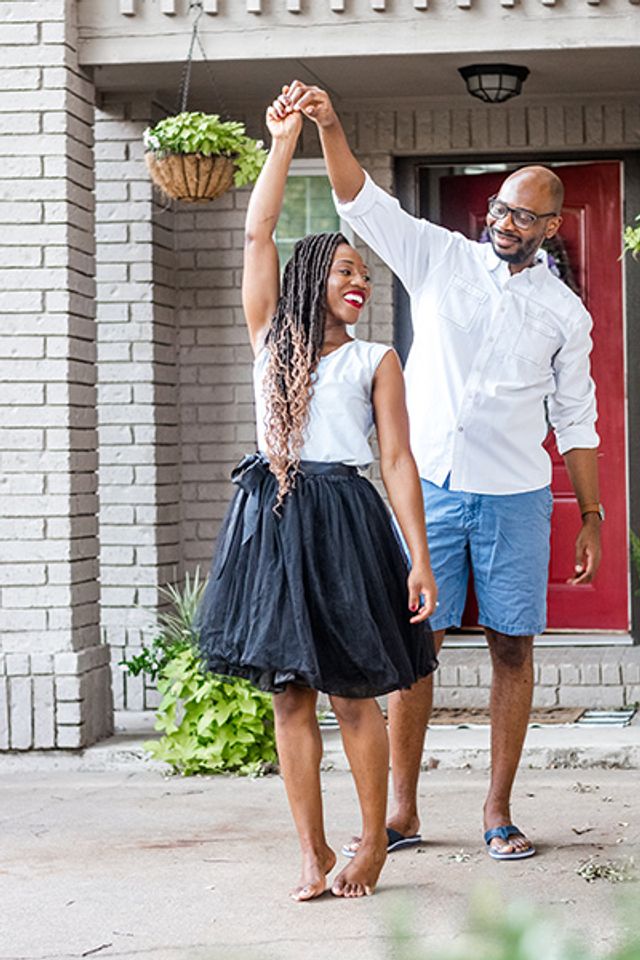 Episode 89: What It's Like Being Married To An Entrepreneur With Brice Pellé
Jul 16, 2020
Podcast: Play in new window | Download
We just celebrated our 10-year wedding anniversary and I thought we would give you all insight into what my journey into entrepreneurship has been like from my husband, Brice Pellé 's, perspective.
The impact on our spouses is a perspective we don't hear too much about in the entrepreneurial space. Although this episode only touches the tip of the iceberg, it should give you a starting point for conversations with your spouse.
Before I asked Brice some tough questions, we did a husband tag segment. If you follow Youtubers, these husband and boyfriend tags are pretty popular. If not, this is kind of like the newlywed game.
Here's how it works…. We've each answered the same question on our own then we'll hear each other's answers for the first time as we're recording. Let's see how well we know each other after 10 years of being married and 14 years together.
Please subscribe, rate, and review our show on iTunes. This will help spread the word about our podcast so the amazing stories we share can continue to inspire women looking to launch their own Off Script journeys.
Listen on Apple Podcasts
You'll learn about:
Conversations to have with your spouse when you're considering entrepreneurship
How to support a spouse who is running a business
Advice from a millennial couple after 10 years of marriage.
Mentioned in this episode: