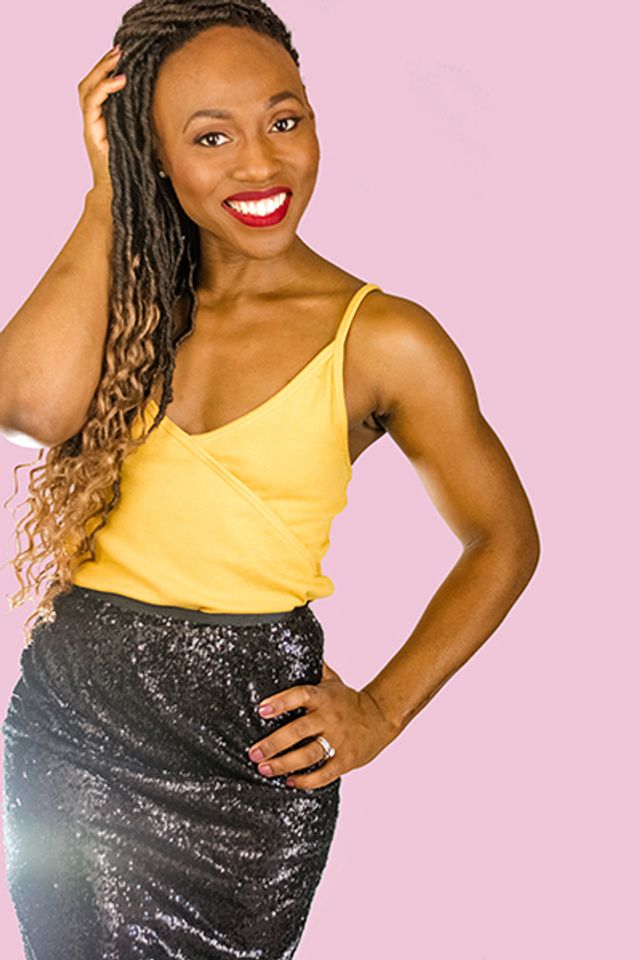 Episode 90: Ask Serwaa Anything
Jul 21, 2020
Podcast: Play in new window | Download
Have you ever wondered how I got the courage to leave my 9-5 or how I find guests for the She's Off Script podcast?
For this episode, I'm answering all the personal, business, and podcast related questions you all submitted via Instagram.
I tend to get asked these some of these questions often so it was nice to get some answers out in a place those of you who are new to me can find them.
Listen on Apple Podcasts
Questions you asked:
Business
Congrats on the success of your business! How did you find the courage to step out on your own, given that you have kids?
I have a 9-5 and am trying to grow my business on the side. Any advice on how to schedule out my limited time so I'm more productive?
I have so many ideas! How do I pick one?
I've heard you talk about creating a freebie to draw more people in. Where do I start with creating my first freebie?
I know I should start going live more but I'm nervous. How did you get comfortable with going live and putting yourself out there?
How do I get people to see me as an expert?
I'm seeing businesses close their doors next and right. How do I grow my business in this economy?
Personal
Love your pictures! Who takes them?
You have such a beautiful family! How are you balancing running your business and spending time with family in this season?
Podcast
You have had some amazing women on your podcast. How are you find them all?
Mentioned in this episode: