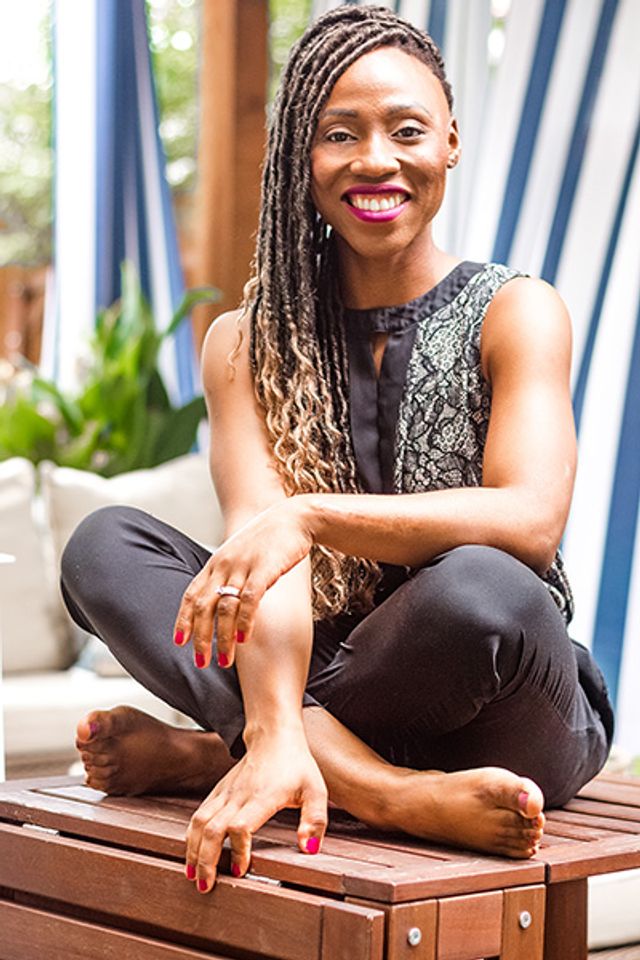 Episode 94: 5 Ways To Get Re-inspired
Aug 4, 2020
Podcast: Play in new window | Download
As much as I love the look on my clients' faces when I bring them clarity or solve a problem for them, sometimes I feel uninspired. Sometimes I just don't want to do it! So how do you shake off the funk and get re-inspired to work on your business?
⠀
Don't be fooled by the smiles and the highlight reels on social media.
Entrepreneurship is a rollercoaster and there are times when we feel uninspired and don't want to walk the path that many of us have created for ourselves. I know from experience that this can be a scary headspace to be in.
So let's break down some of the ways I have been able to break out of that funk and spark creativity in my business
Here's the cliff notes version of what I share in the episode:
1.) Are your motivations extrinsic or intrinsic?
If you are extrinsically motivated, your motivation is likely to fade.
Find out if there's a personal and genuine connection to what you're trying to get done.
2.) Revisit your vision and mission aka your why
Focus on what matters
Positive affirmations instead of giving in to your negative self-talk
3.) Break down your tasks into smaller steps
4.) Celebrate your wins and acknowledge how far you've come
Reward yourself for things you accomplish BUT also give yourself consequences
5.) Surround yourself with inspiring people
You Are the Sum of the Company You Keep
Don't fall into a comparison trap
Listen on Apple Podcasts
You'll learn about:
5 Ways you can get re-inspired and spark creativity
Mentioned in this episode: