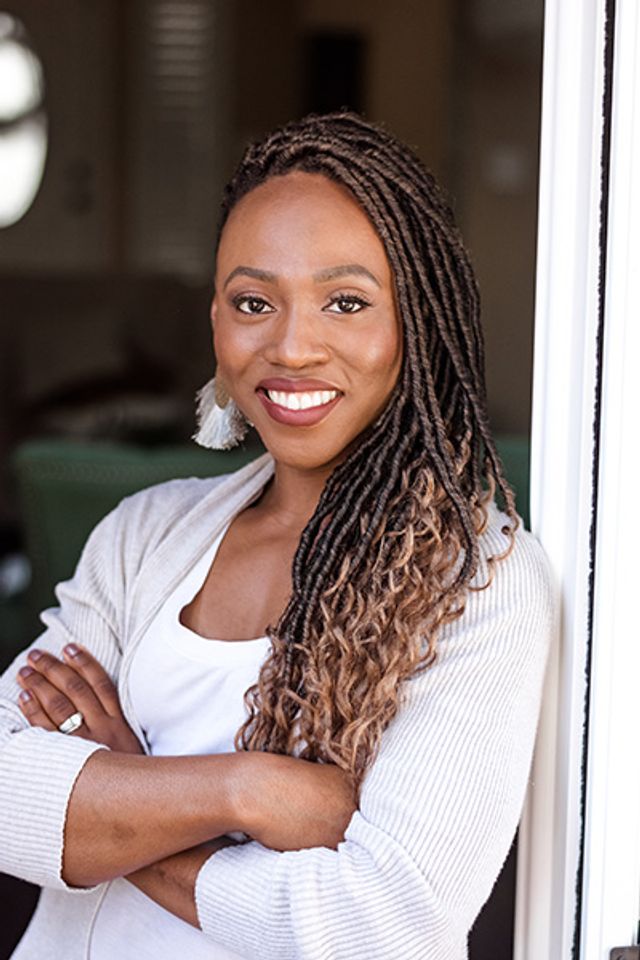 Episode 95: Off Script Update – 2 years after quitting my job. Do I regret it?
Aug 6, 2020
Podcast: Play in new window | Download
In today's episode, I share how my entrepreneurial journey is going 2 years after quitting my job.
I haven't done an Off Script Update since episode 53 which was released in October of last year. So to refresh your memories, in these episodes, I share how my own personal business building journey is going.
Recently, I've been getting questions on how I've gotten to where I am and how long it's taken for me to hit certain milestones.
As much as we're told to run our own race, it's human nature to want a road map or blueprint for how others have accomplished similar goals.
Given that the show is quickly approaching its 2-year anniversary and 100th episode, I thought it would be a good time to pause and share how things are going.
These types of episodes are difficult for me to put together because I'm forced to be introspective.
But it's also a good exercise because I get to sift through my experiences and distill them into what I hope will be helpful lessons.
Listen on Apple Podcasts
You'll learn about:
How I've structured my business
Mistakes I've made over the past 2 years
My top 3 lessons
How I'm balancing family and self-care with running a business
Mentioned in this episode: