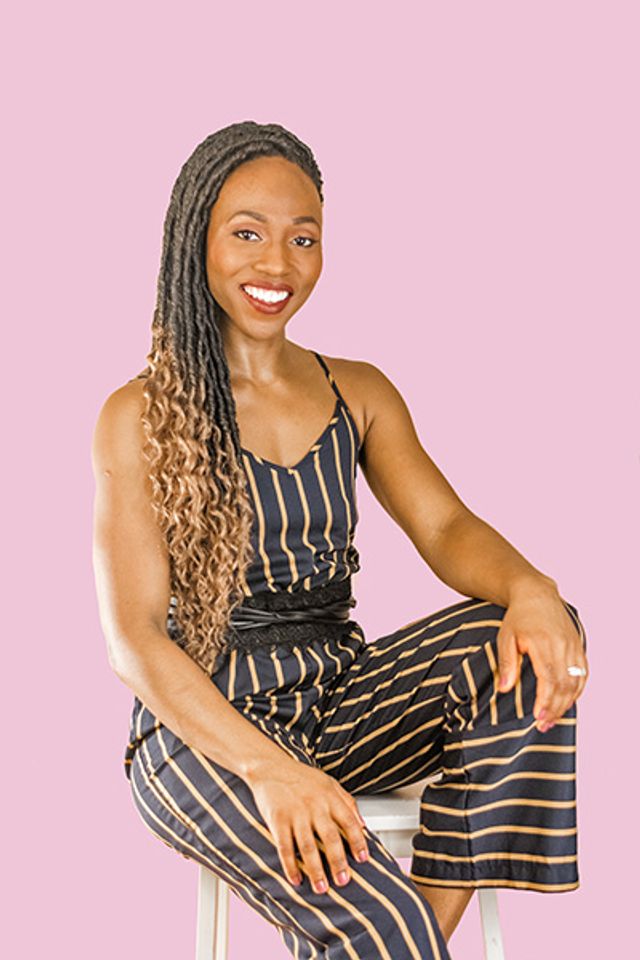 Episode 96: 5 Ways New Customers Can Find Your Business
Aug 11, 2020
Podcast: Play in new window | Download
Do you ever wonder how people first discover your business or personal brand? When someone new pops into my DMs, I sometimes check how they found me.
I check because I need to know:
1.) How well my funnels are converting
2.) What content is resonating
3.) What I need to do more or less of
In this episode, I'm sharing 5 ways new customers are discovering businesses. Let's make sure you're showing up in the ways your potential clients will respond to.
In paying close attention, I have found there are 5 ways new people tend to find me and this has informed the things I spend my time on.⠀
Listen on Apple Podcasts
You'll learn about:
5 ways new customers can find your business
Mentioned in this episode: