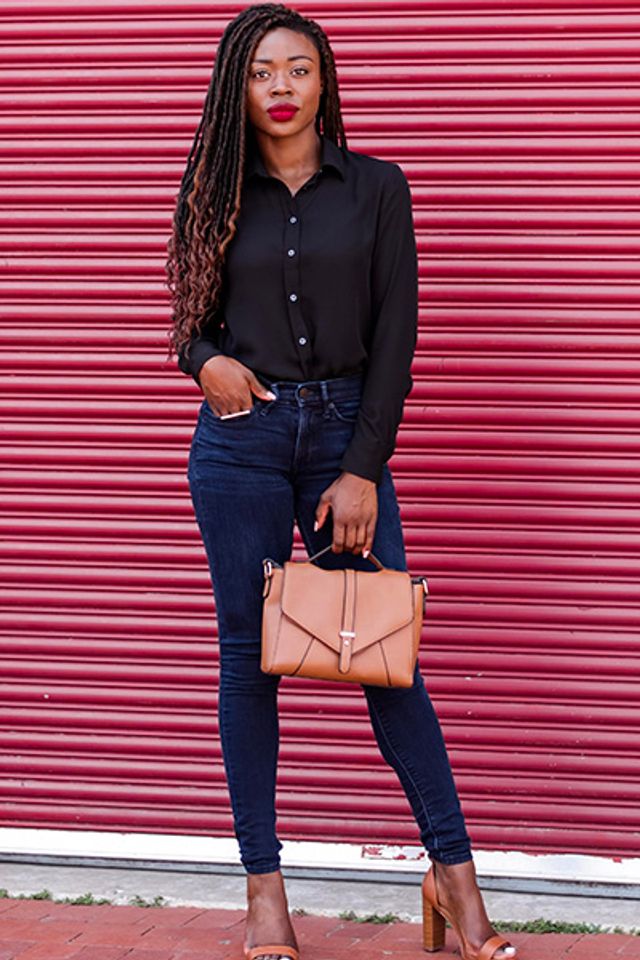 Episode 97: Launching A Business During A Pandemic with Abenaa Adjei
Aug 13, 2020
Podcast: Play in new window | Download
In today's episode, we meet my little sister, Abenaa Adjei. By day she's a digital product and project manager and by side-hustling nights, she is launching an online retail business in the midst of this pandemic.
You've probably seen the narrative floating around that this period in our history is the ideal time to launch a new business or learn a new skill.
While that's not a possibility for everyone, Abenaa has been able to do just that with her downtime. She is days away from launching an online boutique for men and women's elevated basics.
During our conversation, she shared how she decided on which of her many ideas to implement. We talked about how she found all the information she needed to find wholesale vendors, how to take her product photography, how to market and so much more. The spoiler here is she found ALL the information for free online.
Please subscribe, rate, and review our show on iTunes. This will help spread the word about our podcast so the amazing stories we share can continue to inspire women looking to launch their own Off Script journeys.
Listen on Apple Podcasts
You'll learn about:
How to pick a business idea from your list
Deciding on which online sources to trust
Marketing your new business
Being scrappy on a limited budget
Mentioned in this episode: