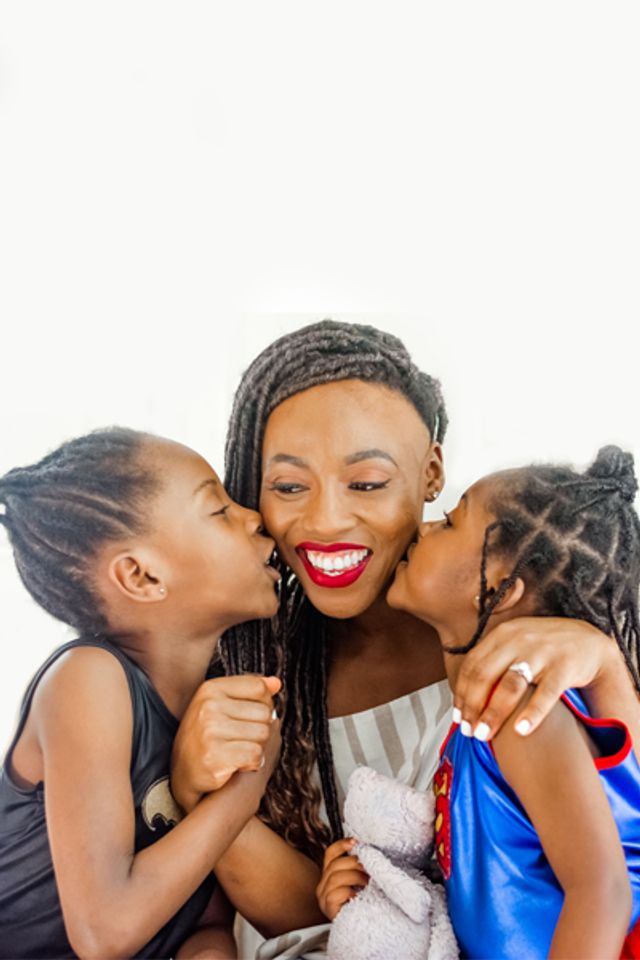 Episode 98: 4 ways I Balance Motherhood With Entrepreneurship
Aug 18, 2020
Podcast: Play in new window | Download
For this episode, I'm sharing 4 ways I balance motherhood with entrepreneurship…especially in the landscape created by COVID-19.
Balancing motherhood with work in and outside the home has always been a challenge. We don't often hear about what that challenge looks like from the perspective of mothers in the entrepreneurial space.
⠀
While I do get to choose my own hours, the pressure to succeed while wearing many hats in my business is immense.
⠀
With the school year now kicking off remotely, the challenge seems even greater.
⠀
So let's talk about it…How do we balance motherhood with running our businesses?
Before COVID, one of the first points on this list would have been to outsource. With COVID, outsourcing is not an option for us. With numbers continuing to rise in Texas, we are limiting our exposure to others.
Listen on Apple Podcasts
You'll learn about:
4 ways I balance motherhood with entrepreneurship
Mentioned in this episode: