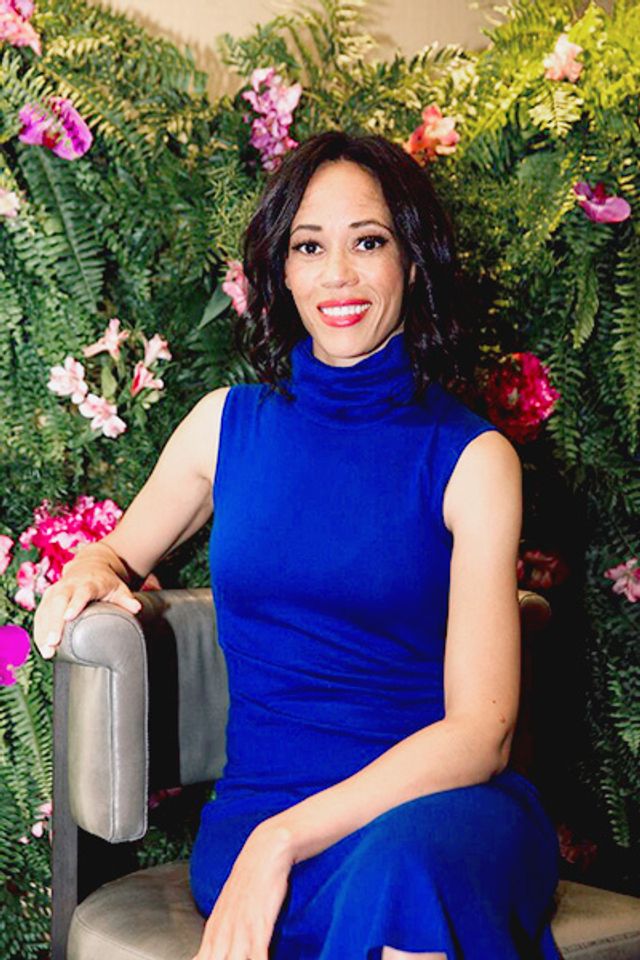 Episode 028: How The Long Lost McBride Sisters Launched Into The Wine Industry
Mar 28, 2019
Podcast: Play in new window | Download
In today's episode, Robin McBride shares how she found her long lost sister and partnered with her to launch a wine company they've named McBride Sisters. Their brand has stepped in to fill a void traditional industry titans failed to meet for women and people of color. Although their arrival was met with skepticism, they have been able to partner with stores such as Safeway, Kroger, Target as well as stadiums and airlines.
The sisters recently launched a new fund, "The McBride Sisters SHE CAN Professional Development Fund", to promote the professional advancement of women in the wine industry. They hope to move the needle on the percentage of women in their industry.
Join me as I go off script with the founder and President of McBride Sisters Wines, Robin McBride.
Listen on Apple Podcasts
Takeaways:

Avoid early challenges by finding mentors that don't necessarily look and think like you.

Be persistent especially if you're the first. There are women coming behind you counting on your success.

There is no need to recreate the wheel. Leverage the knowledge of those that have gone before you.
Mentioned in this episode:
Announcements:
If you're looking for a community of supportive women who are looking to Go Off Script with their careers, lifestyles and businesses join us here: https://www.facebook.com/groups/ShesOffScriptCommunity
Thank you so much for listening!
Subscribe on Apple Podcasts, join our Facebook community, and follow us on Instagram!
If you have any general questions or comments for the show, click here.