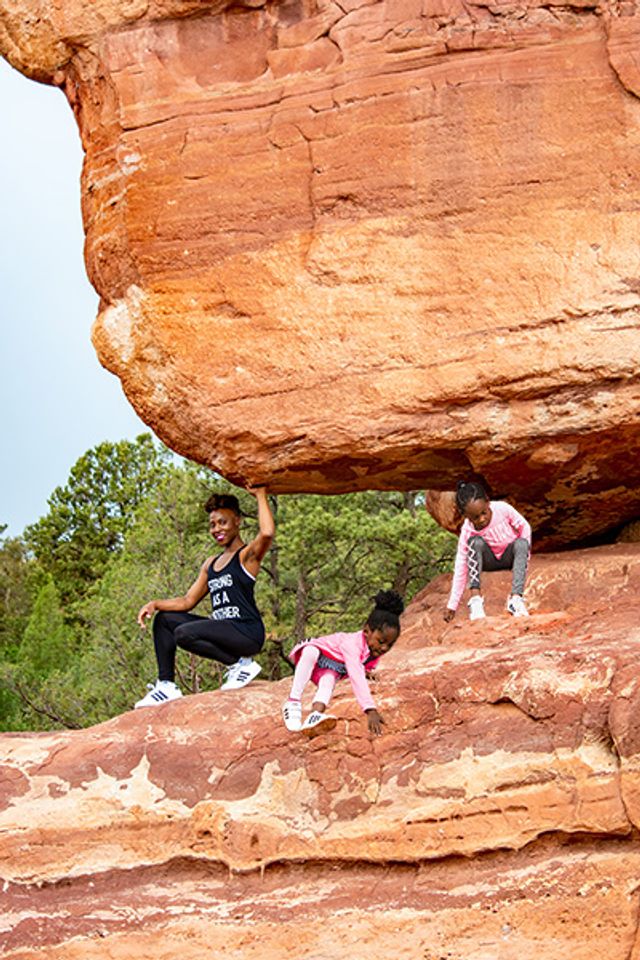 Episode 038: 5 Tips For Running A Productive Business With Kids Home For The Summer
Jun 6, 2019
Podcast: Play in new window | Download
In today's episode, I wanted to share 5 tips I have used to structure my day so I don't hit a summer slump and continue to stay productive while we're on the road with the kids. I promise that none of the tips include waking up at 4 am in the morning because that's just not me.
If you follow me on my personal Instagram page, you know the kids are out of school for the summer and I've been playing digital nomad as we travel for a few weeks. As I'm recording this episode, we're in Colorado. After a few days of being surrounded by family and friends celebrating my father's retirement, it's just me, the girls and their newly retired grandpa at home during the workday. This is the first time both girls are home with me with no formal childcare options. While this might be a first for me I know this is an everyday reality for some of you solopreneurs.
Listen to this episode to hear how I'm making it work!
Listen on Apple Podcasts
You'll learn:
How I'm structuring my day
What my mindset has been
How to create a routine for your kids
How to get creative about childcare
Mentioned in this episode:
Announcements:
If you're looking for a community of supportive women who are looking to Go Off Script with their careers, lifestyles and businesses join us here: https://www.facebook.com/groups/ShesOffScriptCommunity
Thank you so much for listening!
Subscribe on Apple Podcasts, join our Facebook community, and follow us on Instagram! If you have any general questions or comments for the show, click here.