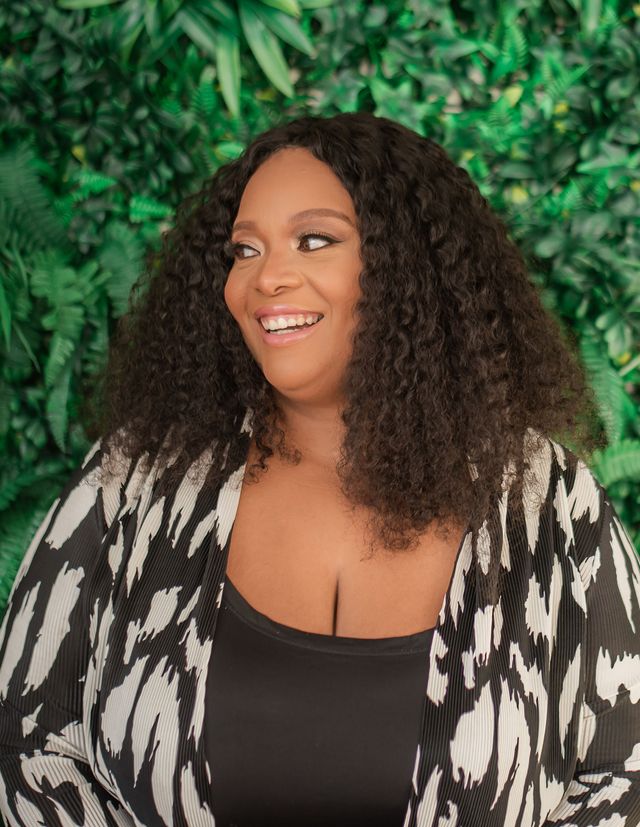 Episode 118: How HUED is making healthcare more equitable with Kimberly Wilson
Jan 7, 2021
In today's episode, we meet Kimberly Wilson, the founder, and CEO of HUED. Her platform links Black and Latinx patients to culturally competent doctors of color.
After personally receiving improper care for a diagnosis from 4 white male doctors (who dismissed her pain and recommended a hysterectomy), Kimberly had to travel over 200 miles to find a doctor who understood the cultural content of her medical needs.
During our conversation, Kimberly shares how she built her platform, the challenges she faced being a black woman in Tech, how she landed a national partnership with Vaseline and more.
Listen on Apple Podcasts
You'll learn:
Creative ways to work with software developers
How to form community partnerships for your business
How a social enterprise can generate revenue
How to thrive as a black woman in the Tech industry
Mentioned in this episode:
Join Our Membership Community
The She's Off Script podcast has a membership community to help you launch and grow your business with resources, coaching, and collaboration with other founders. Join our Boss Off Script community today by going to serwaaadjeipelle.com/community