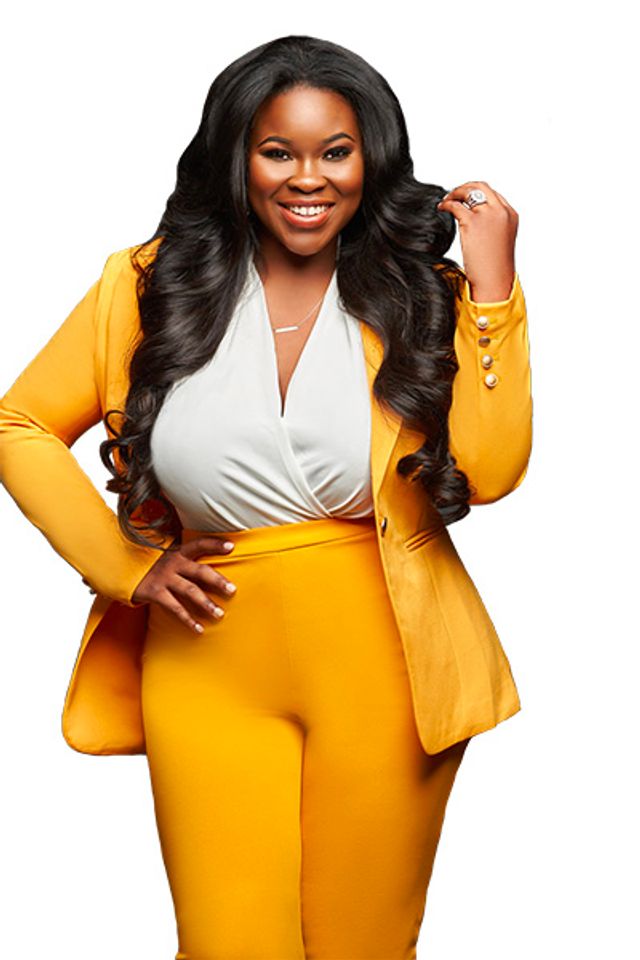 How She Secured Over Six-Figures In Corporate Sponsorships For Her Event
Apr 16, 2020
Podcast: Play in new window | Download
In today's episode, we meet Jessica Chinyelu Anibowei. Jessica is the creator of the Women of Purpose conference, she's an influencer, and manager to Motown gospel artist, Jonathan Traylor. As if ALL of that isn't enough, she has created the Sold-Out-Sponsored-Secured course to show people how she has landed over six-figures in corporate sponsorships for her events.
If you're hosting digital events or planning live events for next year, you might want to consider getting those events sponsored. Want to learn how? Listen to this episode.
For any new listeners, here's what you can expect. The first half of the episode will be about Jessica's journey, and for the second half, we will dive into her workshop segment.
If this episode leaves you wanting a deeper dive on this topic, Jessica is giving our listeners $500 off her course which is called Sold-Out-Sponsored-Secured.
To get this discount <<click this link >> and use the code: "off script"
It's worth noting that the show has an affiliate relationship with Jessica and gets a commission if you use our link. Of course, there is no additional cost to you.
Go Off Script as Jessica Chinyelu Anibowei helps us get #sponsored!
Listen on Apple Podcasts
You'll learn about:
The value of taking a break to plan your next business move
How to initially approach sponsors
What your sponsorship deck should include
How to tell your story when you pitch sponsors
Mentioned in this episode:
Announcements:
Thank you so much for listening!
Subscribe on Apple Podcasts, join our Facebook community, and follow us on Instagram! If you have any general questions or comments for the show, click here.