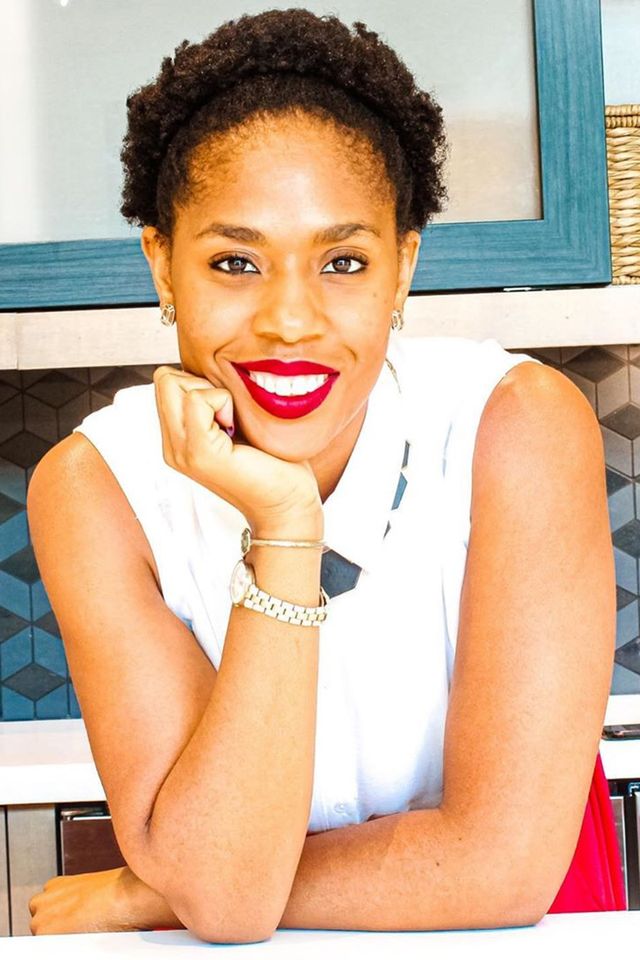 Episode 115: How To Negotiate Influencer Brand Deals With Steph Onyekwere
Nov 5, 2020
Podcast: Play in new window | Download
In today's episode, we meet influencer attorney and expert negotiator, Steph Onyekwere. She helps influencers negotiate brand deals so they don't leave money on the table.
Steph started her career advising Tech companies in Silicon Valley but then got intrigued by the parallels between her Tech clients and the influencers she was following.
She quickly saw how she could make a bigger impact in the influencer space by teaching influencers how to navigate the contracts brands were giving them.
If you are new to negotiating influencer deals and partnerships listen up because Steph is giving us a behind the scenes view into how we should be negotiating.
Listen on Apple Podcasts
You'll learn about:
Key phrases to look for in a legal agreement
Common negotiation tactics brands use
How to address brands trying to use your content for free
How to set your rates
Mentioned in this episode: