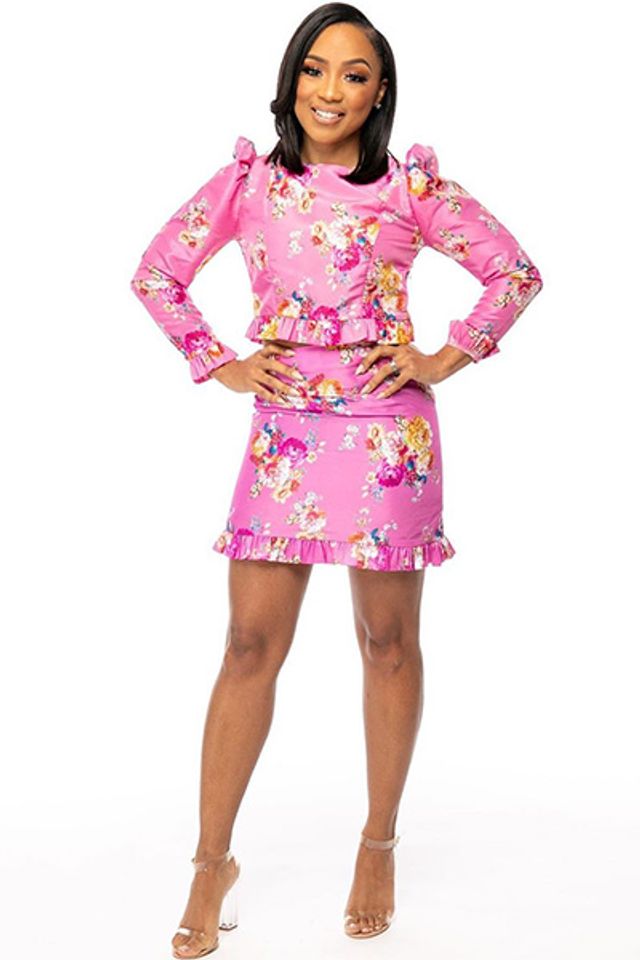 Episode 071: How To Trademark Your Stuff with Kyona McGhee
Apr 30, 2020
Podcast: Play in new window | Download
In today's episode, we meet Kyona McGhee. As a trademark attorney, Kyona helps entrepreneurs protect their brands.
While in college, Kyona ran a successful t-shirt business. Everything was going well until she tried to trademark her business name and discovered someone else owned the name. As devastating as this was for her, the experience set her on a path to spare others the same painful experience.
If you dove straight into launching your business…however small….without first taking the steps to protect your brand. This is a great episode to listen to.
During our conversation, Kyona walks us through her journey to launching the McGee law firm. She also shares a detailed roadmap on the steps to could take if we chose to DIY the trademarking process.
With the pandemic on everyone's mind, we also touch on how her business and home life have been impacted.
Also, in case you're wondering, she owns the trademark for the phrase, "Trademark my stuff.
Please subscribe, rate, and review our show on iTunes. This will help spread the word about our podcast so amazing stories like Kyona can continue to inspire women looking to launch their own Off Script journies.
Go Off Script as Kyona McGhee helps us protect our hard-earned brands through the trademarking process.
Listen on Apple Podcasts
You'll learn about:
Why she decided to launch her own practice even with student loans.
The pros and cons of going the DIY route for the trademarking process.
The roadmap to trademarking your brand.
How she defines success in her business.
Mentioned in this episode:
Announcements:
We want to share YOUR Off Script moments on the podcast and hear where your off script journey has taken you. Whether you've changed careers, ended a relationship, started a new business, moved countries, or significantly changed your mindset, we would love to share your story. If you would like to be featured as the Off Script listener of the week, send me your story at hi@shesoffscript.com
If you're looking for a community of supportive women who are looking to Go Off Script with their careers, lifestyles and businesses join us here: https://www.facebook.com/groups/ShesOffScriptCommunity
Thank you so much for listening!
Subscribe on Apple Podcasts, join our Facebook community, and follow us on Instagram! If you have any general questions or comments for the show, click here.