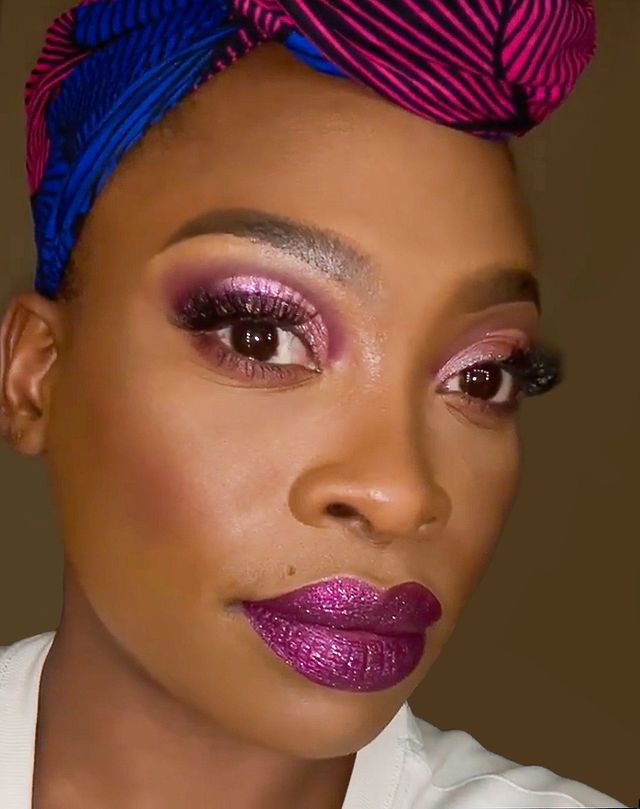 Winter Refresh: Episode 027 with Coloured Raine Cosmetics CEO, Loraine Dowdy
Dec 5, 2019
Podcast: Play in new window | Download
In today's winter refresh episode, we revisit an episode that aired earlier this year with the CEO of Coloured Raine Cosmetics, Loraine R. Dowdy.
When she was last on our show, Loraine alluded to a big collaboration she was launching soon and it turned out to be a new collection with the hit Starz show, Power. Even more recently, a preview video of their upcoming foundation launch has gone viral to the tune of 7 million views in 3 days. Her company is on track to hit 10 million dollars in revenue this year. Loraine inspired so many of us when this episode first aired, I hope you can draw inspiration from it again during our winter refresh series.
With that, join me as we go off script with the founder and CEO of Coloured Raine, Loraine R. Dowdy.
Listen on Apple Podcasts
You'll learn about:
Being grateful for the "No's" you get because you may not have been ready.
Getting comfortable with being uncomfortable
How to research in the absence of models and mentors.
Mentioned in this episode:
Announcements:
We want to share YOUR Off Script moments on the podcast and hear where your off script journey has taken you. Whether you've changed careers, ended a relationship, started a new business, moved countries, or significantly changed your mindset, we would love to share your story. If you would like to be featured as the Off Script listener of the week, send me your story at hi@shesoffscript.com
If you're looking for a community of supportive women who are looking to Go Off Script with their careers, lifestyles and businesses join us here: https://www.facebook.com/groups/ShesOffScriptCommunity
Thank you so much for listening!
Subscribe on Apple Podcasts, join our Facebook community, and follow us on Instagram! If you have any general questions or comments for the show, click here.