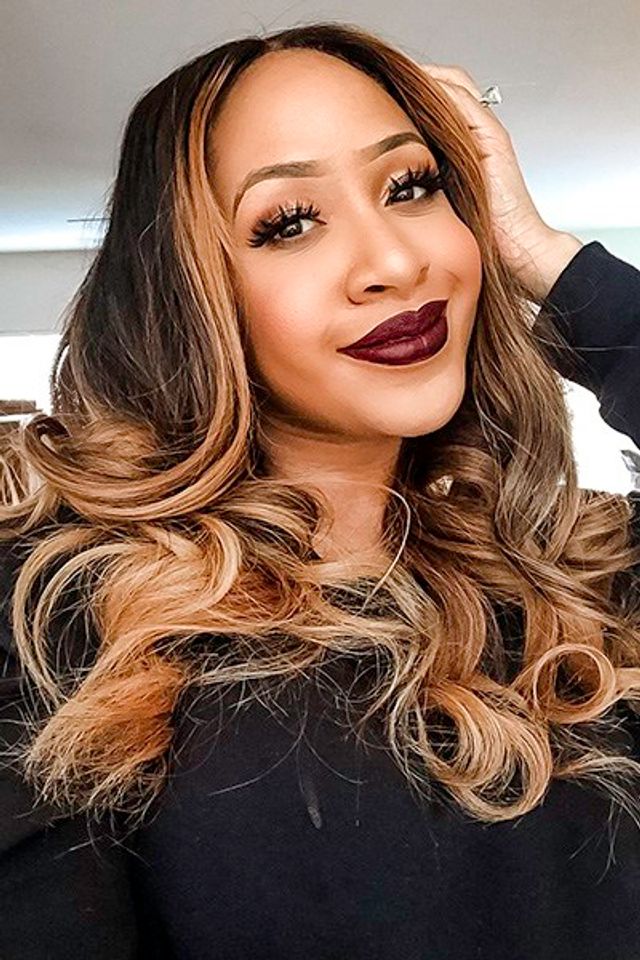 Winter Refresh: Episode 037 with Influencer, Mattie James
Dec 12, 2019
Podcast: Play in new window | Download
In today's winter refresh episode, we revisit an episode that aired earlier this year with Influencer, Mattie James.
Mattie is a full-time influencer who has booked over 500 brand campaigns over the course of her career. She is also one of the few black influencers who also educates other influencers on how they can grow their platforms.
Since we last had Mattie on the show, she shared that she and her husband are expecting their 3rd child, they moved into a beautiful new home and she is continuing to kill it in the influencer game.
So many of you reached out to share how Mattie has inspired you to try again! If you're new to this podcast, grab a pen and notebook because this episode is packed full of gems.
With that, join me as we go off script with Influencer, Mattie James.
Listen on Apple Podcasts
You'll learn about:
Which social media platforms to start with as an influencer.
How Mattie built her team and who she hired first.
How to organize your day.
How to build a constant pipeline of brands to work with.
Mentioned in this episode:
Announcements:
We want to share YOUR Off Script moments on the podcast and hear where your off script journey has taken you. Whether you've changed careers, ended a relationship, started a new business, moved countries, or significantly changed your mindset, we would love to share your story. If you would like to be featured as the Off Script listener of the week, send me your story at hi@shesoffscript.com
If you're looking for a community of supportive women who are looking to Go Off Script with their careers, lifestyles and businesses join us here: https://www.facebook.com/groups/ShesOffScriptCommunity
Thank you so much for listening!
Subscribe on Apple Podcasts, join our Facebook community, and follow us on Instagram! If you have any general questions or comments for the show, click here.