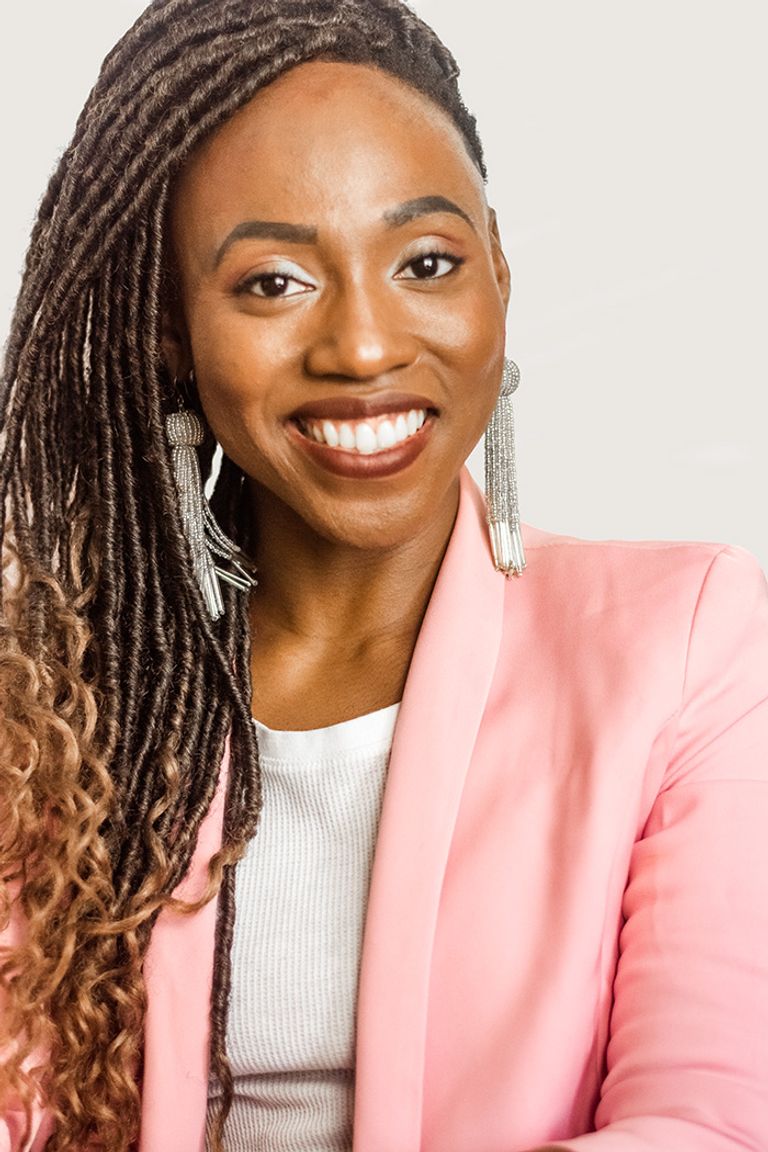 SO YOU'VE BEEN RUNNING YOUR BUSINESS A WHILE...
Now let's grow it!
Business owners come to me when they're struggling to consistently generate revenue.
I teach CEOs proven corporate strategies that help them launch, structure and market their companies.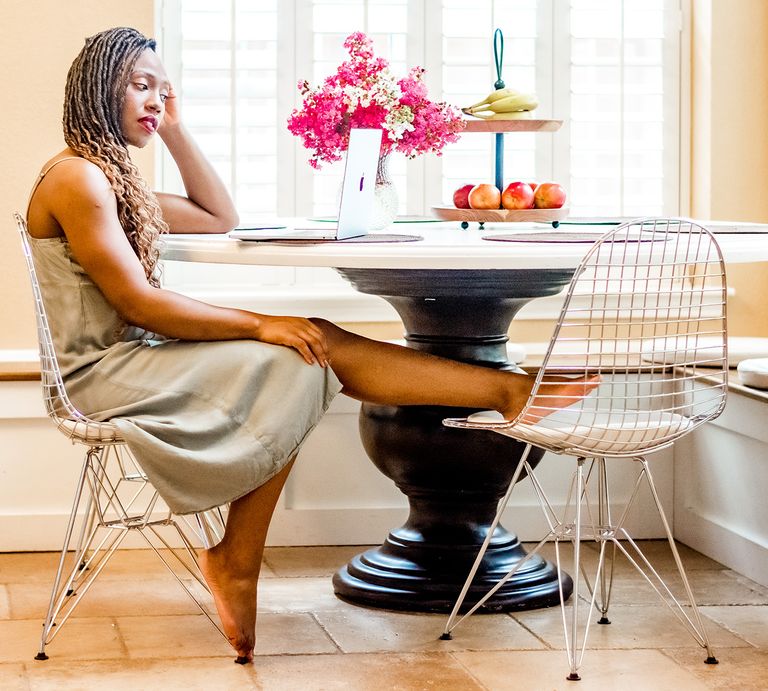 You've probably taken your company as far as Aunty Google can take it.
Are you ready to get a clear strategy that takes your business to the next level?
In 2019, Black women-owned businesses earned less in revenue when compared with all women-owned companies ($24,000 vs. $142,900).
This isn't everyone's story. Some business owners have cracked the code. If you're ready to be one of them...
You're in the right place!
Ways to work together
CONTENT STRATEGY VIP DAY
A 6-hour session designed to increase your revenue by creating intentional content that converts your audience.
CONSULTING ACCELARATOR
Our signature group coaching program that teaches you how to package your corporate expertise into a consulting practice.
CLARITY CALL
Are you clear on what you want to achieve in your business, but not sure how to make it happen? This private strategy call will bring you clarity.
A GOOD FIT FOR YOU IF
You are a service based entrepreneur who already has a high ticket offer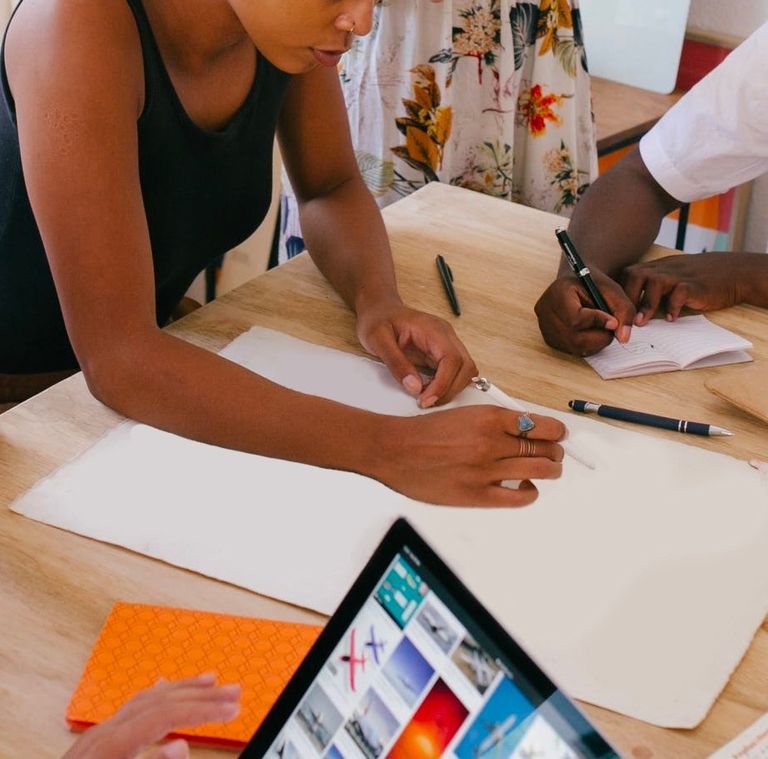 VIP Days
For the business that's ready to increase their visibility using more intentional content that converts into profit.
It's time consuming to create and consistently post content on social media or on a blog. If the content you're posting is not attracting the right customer or moving them to take action, you need a new content strategy.
A GOOD FIT FOR YOU IF
You're ready to turn your expertise into a consulting service.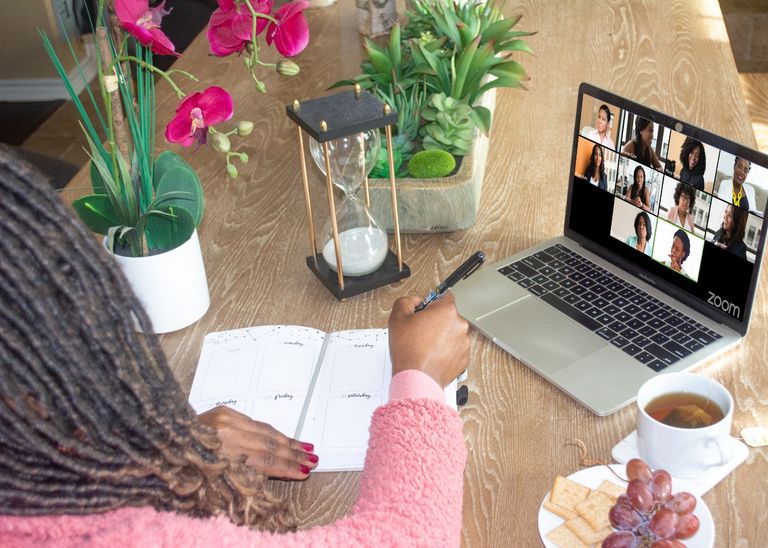 Consulting Accelarator
A framework for new (and aspiring) consultants who want to go from no leads to paying clients.
This group program will take you from narrowing in on your expertise all the way to signining on your first consulting client.
You may not realize that the things you do in your sleep don't come as easily to others.
A GOOD FIT FOR YOU IF
You need timely answers to your pressing business growth questions.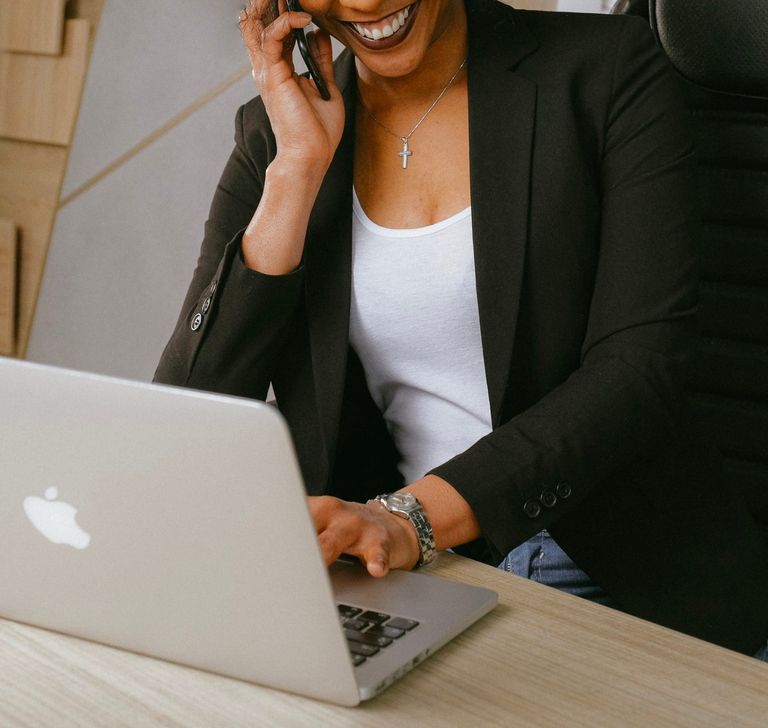 Clarity Call
Are you about to launch a business, new product line or just need some timely advice?
During the session, you will get actionable steps that bring you clarity and direction. This is your chan
Following your session, you will receive a customized action plan to put things in motion.