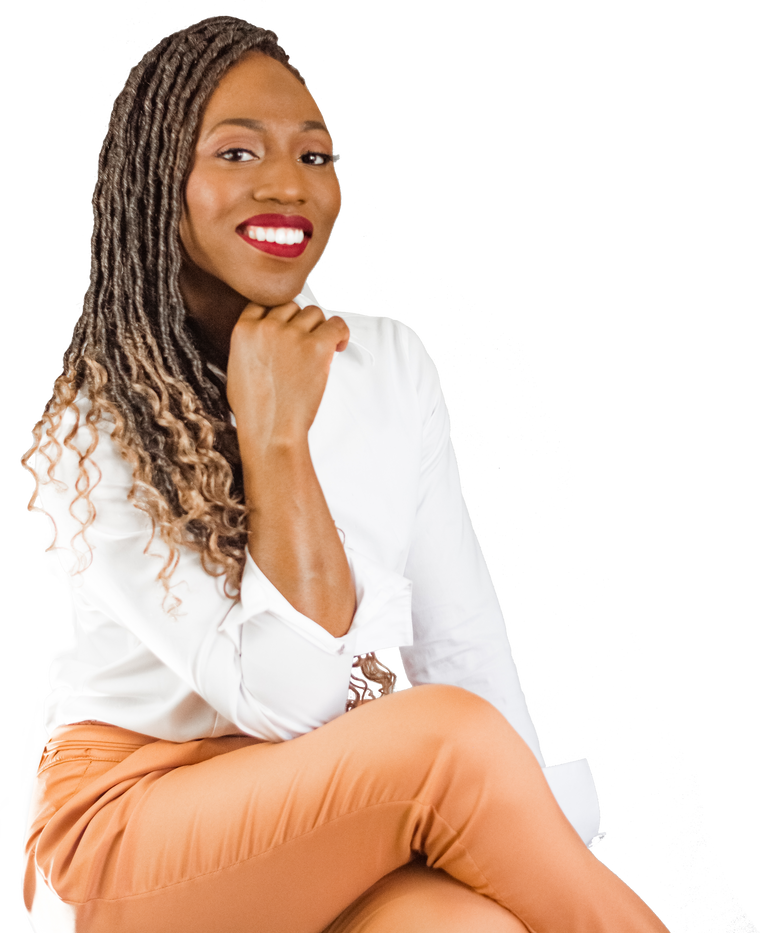 accelerator
a framework that helps you turn your corporate expertise into a consulting business. this program is for new (and aspiring) consultants who want to go from no leads to paying clients.
real talk :
43% OF MILLENIALS HAVE EITHER BEEN LAID OFF OR TAKEN A PAY CUT.
some of them were ready...
The average millenial has 7 streams of income.
THE CONSULTING INDUSTRY IS A $251.2bn INDUSTRY
let's use your corporate expertise to build your consulting business
The world needs your expertise!
The question is, how fast can you equip yourself with the skills, mindset, systems and processes to successfully deliver your expertise to those who need it?
You can do it in 45 days flat!
You might ask "Really? That quickly?"
When you join the Consult-Like-A-BosssupTM accelarator, you get to learn a proven framework that shows you EXACTLY what your ideal expertise is,
who to offer it to AND how to offer it to them.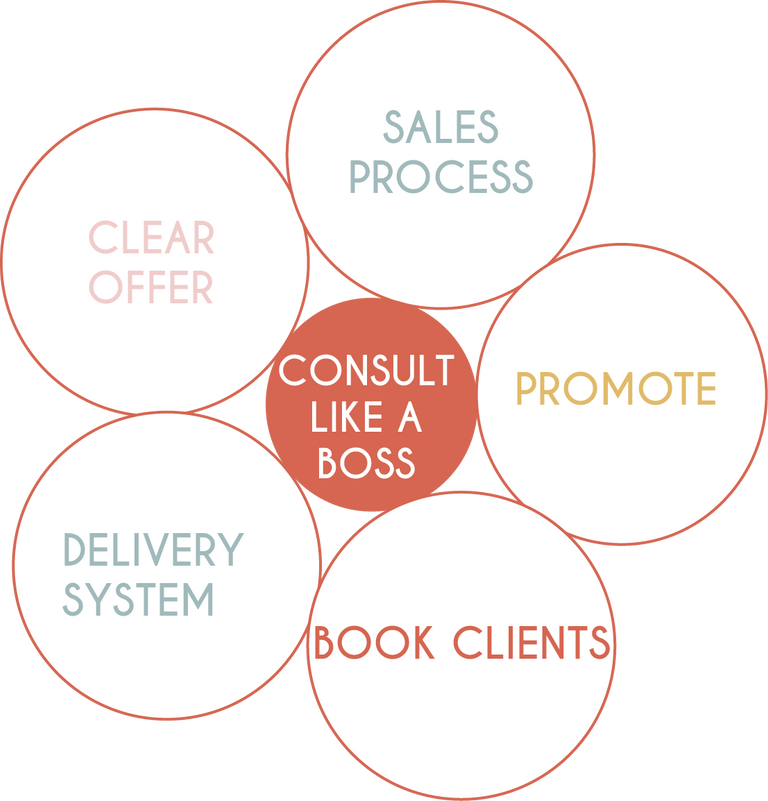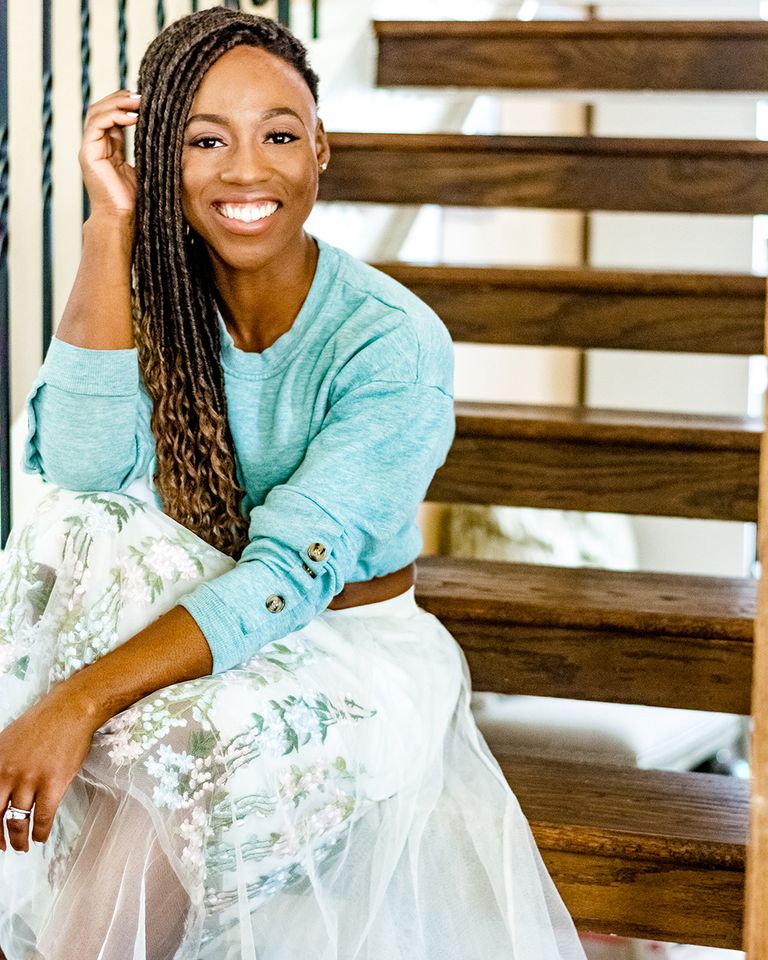 So... why should you listen to anything I have to say?
You already know my story and have heard me teach live every week on Instagram or on my She's Off Script podcast.
BUT...
What you may not realize is that after leaving a 10 year long career on Wall Street, I have grown an online business consulting agency working with small and medium sized businesses.
This Consult-Like-A-BossTM accelerator is my way of packaging the answers to all the questions I had when I first started into one place for you.
If you want to skip the "Googling" phase and jump into executing with intention, clarity and purpose, you're in the right place.
"
...not only inspirational but extremely educational for both starting and established entrepreneurs. Serwaa provides great insight and delivers her messages in a highly relatable and efficient manner.
- Nkobiako
"
Get into our

3Cs

So how much does it cost?
This program will belp you successfully launch and grow your consulting practice without the guess work.
In 45 days you will have a consulting offer in place, know exactly what clients to pitch and know how to close the deal with your first client.
YOUR INVESTMENT IS: