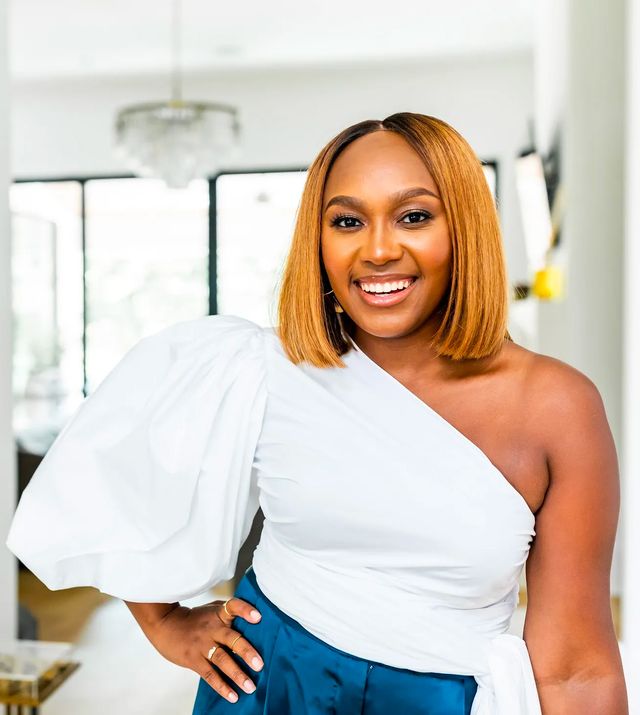 Episode 180: Growing A Seven Figure E-commerce Boutique with Jance Chartae
Mar 16, 2023
Podcast: Play in new window | Download
After 2 of the corporate retail businesses she worked for went out of business, today's guest, Jance Chartae, decided she was no longer going to work for anyone else.
She took her 12 years of retail experience and decided to start her e-commerce business, Brazen boutique. 5 years later, she now runs a 7-figure business and has taught over 5,000 other women how to launch and grow their own e-commerce boutiques.
In this episode, Jance shares how she went from being unsure what to even stock in her boutique to now having 10 and 20k sales DAYS. She shares common mistakes, where to find inventory, the best tools to use, marketing strategies that actually work today and so much more!
Listen on Apple Podcasts
Watch on YouTube
You'll learn:
Where to buy your inventory
finding your ideal customer
Best marketing strategies (text, email, ADs etc.)
Inventory management
Lead magnets that grow your email list
Mentioned in this episode: